Looking at renovating your bathroom and unsure what shower to use?
In this blog, I'm going go through each different style and which style shower design is going be suitable for your space, stay tuned.
The different types of shower designs framed, semi-frameless, or frameless.
Firstly, A number of these shower options can also come in a hinged or pivot door as well as sliding.
As its name suggests, a framed shower has a frame around the perimeter and around the door, framed showers usually have thinner glass than the likes of a frameless.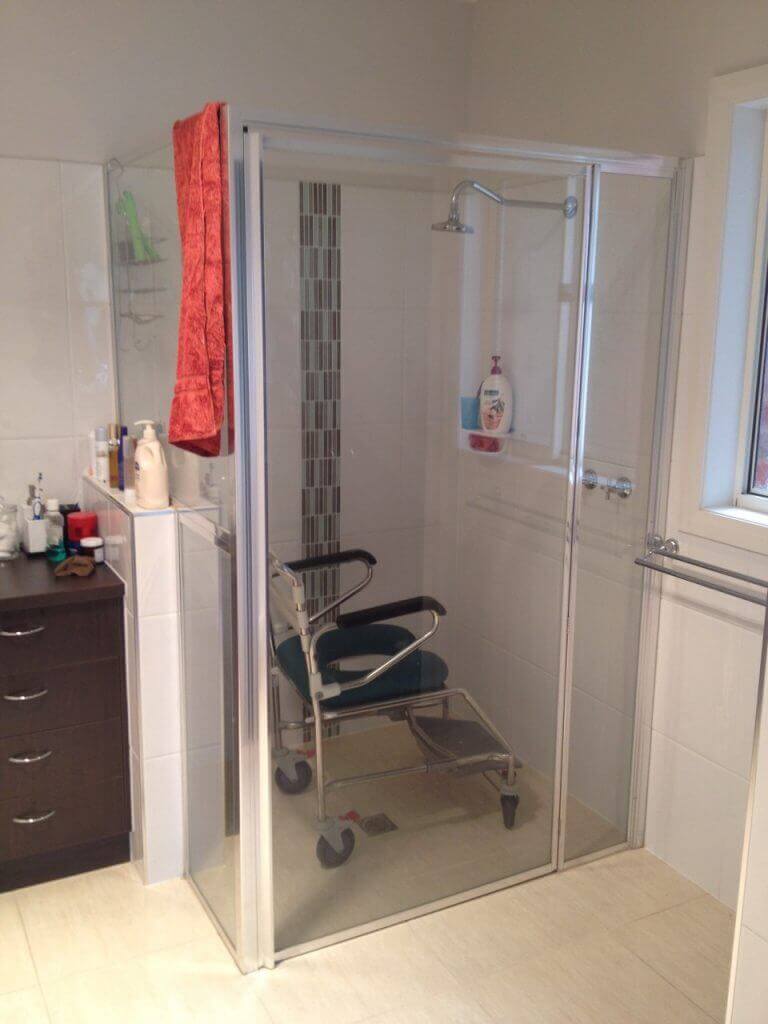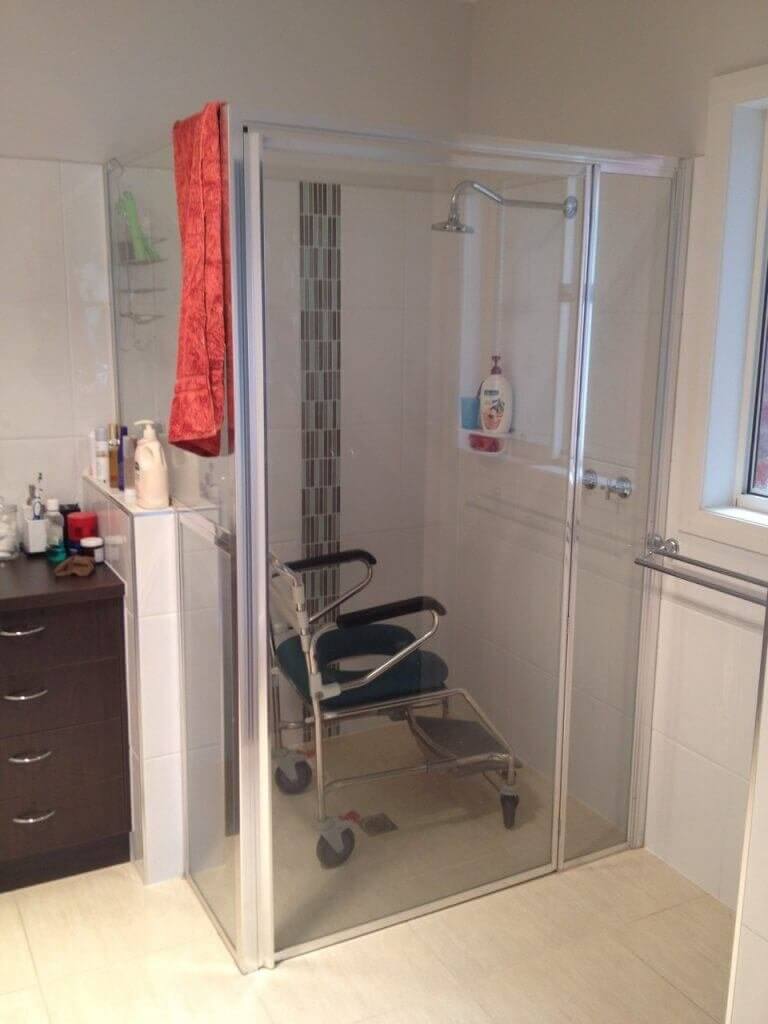 From there we move up to a semi-frameless shower screen, which means that the door or the side lights to the shower usually unframed.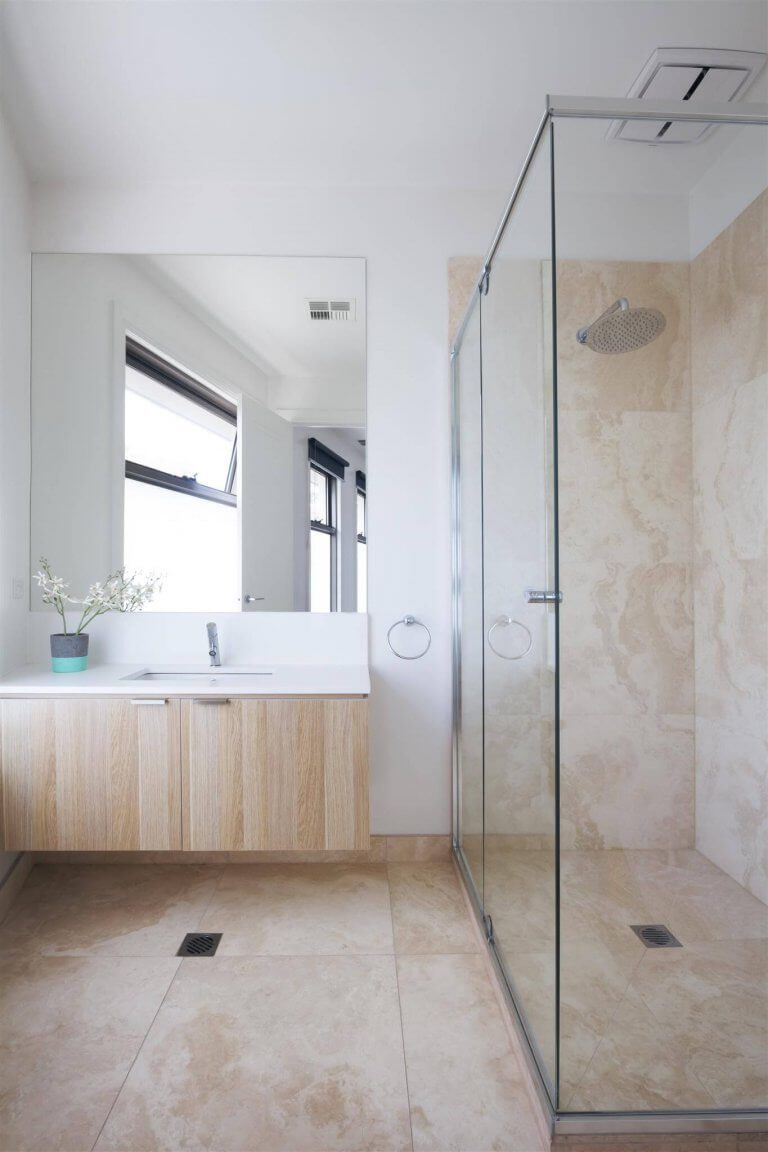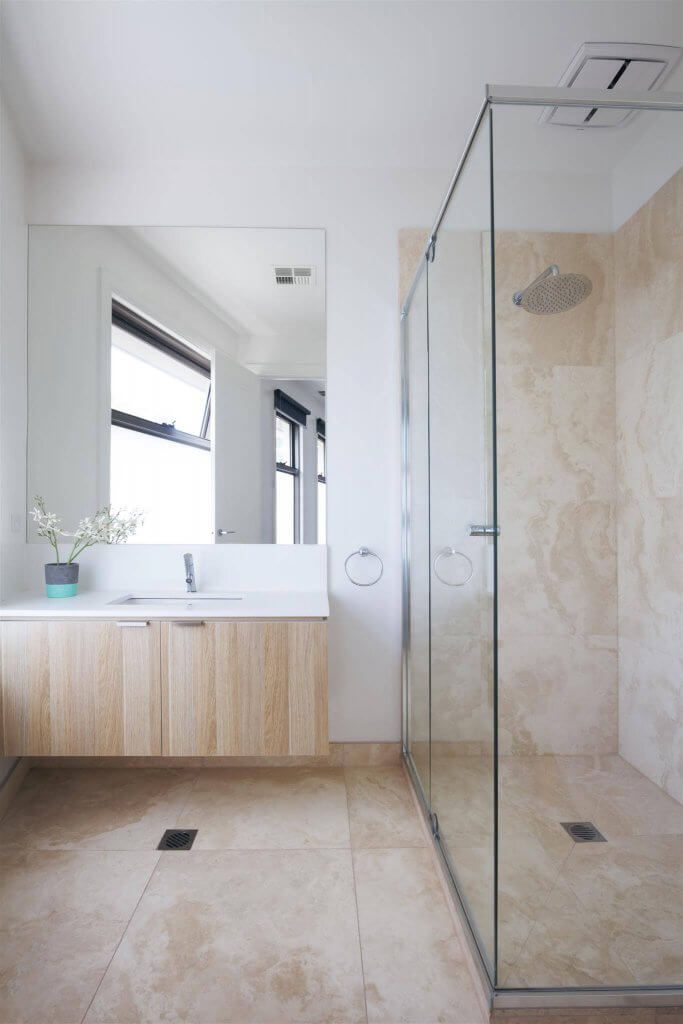 This uses a similar glass thickness to a framed shower, with a 6mm toughened glass.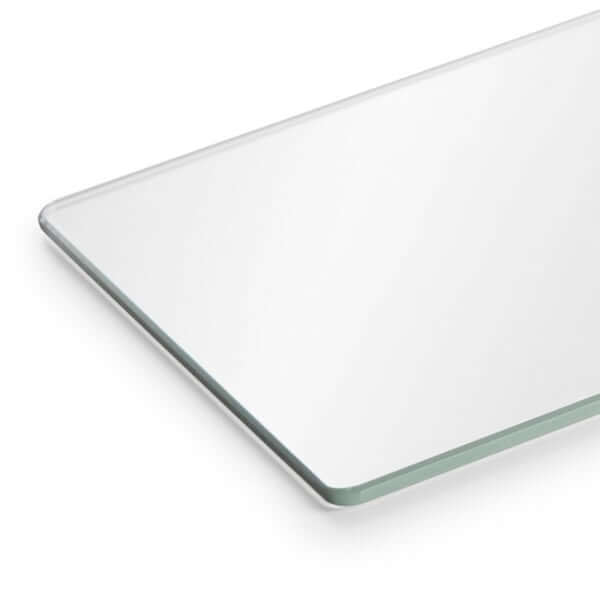 These can built in many different configurations to suit your space.
The next option would be a frameless shower screen.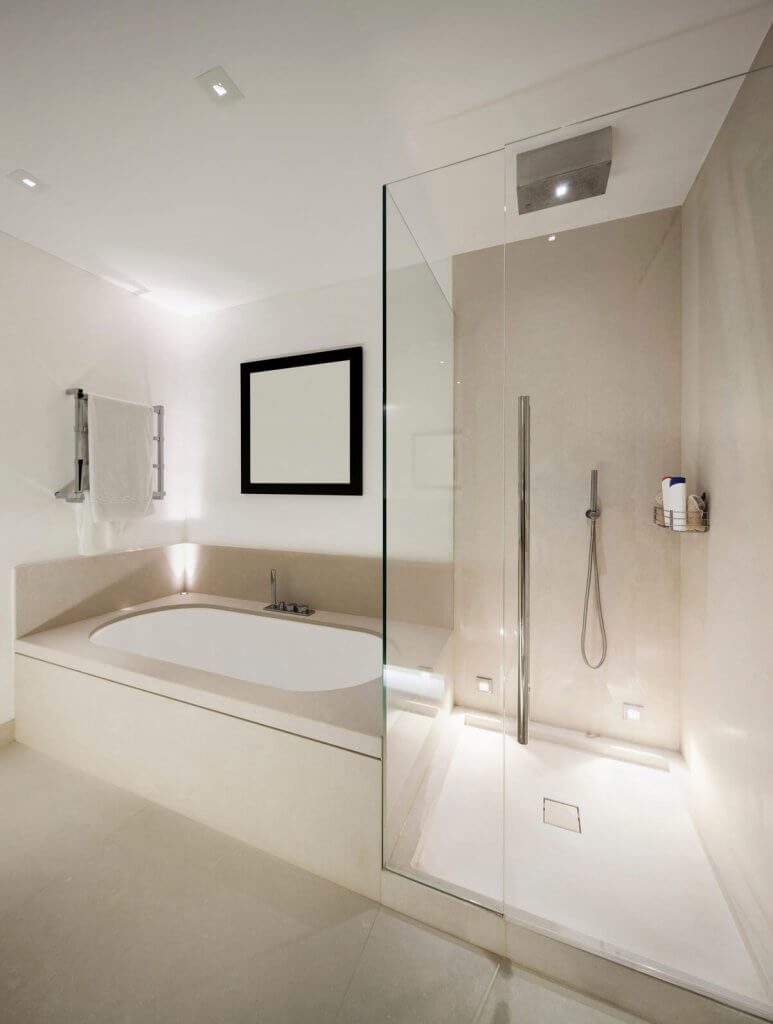 These the cream of the market, they have much thicker glass and can fully customized depending on your style or your space.
When you're considering a shower type in your bathroom. The main thing to consider would be the location, to begin with.
A number of showers can't install in specific locations due to vanity or bathroom fixtures that in the wrong place, so we really need to customize a solution that would fit your space.
The second thing to consider would definitely cost, there's a wide range of pricing options from framed to frameless, so it really is dependent on your budget.
The main type of shower that can customize to suit your space is always a frameless shower.
There are multiple different hardware options, glass options, and finishes. That we can custom design to suit your bathroom and your style.
Price questions something that we get asked on a daily basis here at Economy Glass.
Framed Showers or Frameless
There's a big difference between a framed or telescopic semi-frameless shower. And something at the higher end of the scale, like a custom-made semi or a frameless shower screen.
Generally speaking, an Optima Telescopic shower screen or a framed shower screen is at the lower end of the market.
These can produce quickly, they have thinner glass, and they come in set hardware finishes. That makes them easy and fast to produce.
A frameless shower screen on the other hand is custom-made to suit your space. There's a lot more work that's involved and measuring, cutting, and producing. And making sure that that shower screen is exactly perfect.
Thanks for reading, I hope that helped. If you're after any more information on frameless glass, feel free to download our free guide "Latest Tips for Great Frameless Glass" or reach out to me by email or phone.