Glass Replacement- windows glass and fixtures are commonplace in most schools. Their prevalence also makes them a hotbed for potential injury, especially with the bustling chaos of a typical school environment. It is inevitable that some windows will break. When this happens, it is important to clear out the damage. And replace them immediately to eliminate any risk of accident and injury.
Economy Glass provides glass replacement services for schools in Melbourne within the western suburbs, including Hopper's Crossing, Point Cook and Werribee. We keep a vast collection of stock glass that allows us to glass replacement of your windows quickly and efficiently.
In keeping with our dedication to quality service, Economy Glass is fully compliant with relevant safety standards and policies.
Occupational Health and Safety Policies
All products we supply to schools comply strictly with the Building Code of Australia, as well as the Australian Standard 1288 Glass in Buildings regulation. In accordance with Sections 5.3.7 and 8, we will replace any broken glass with laminated safety glass for the duration of the repair. We will work closely with your school to conduct successful repairs.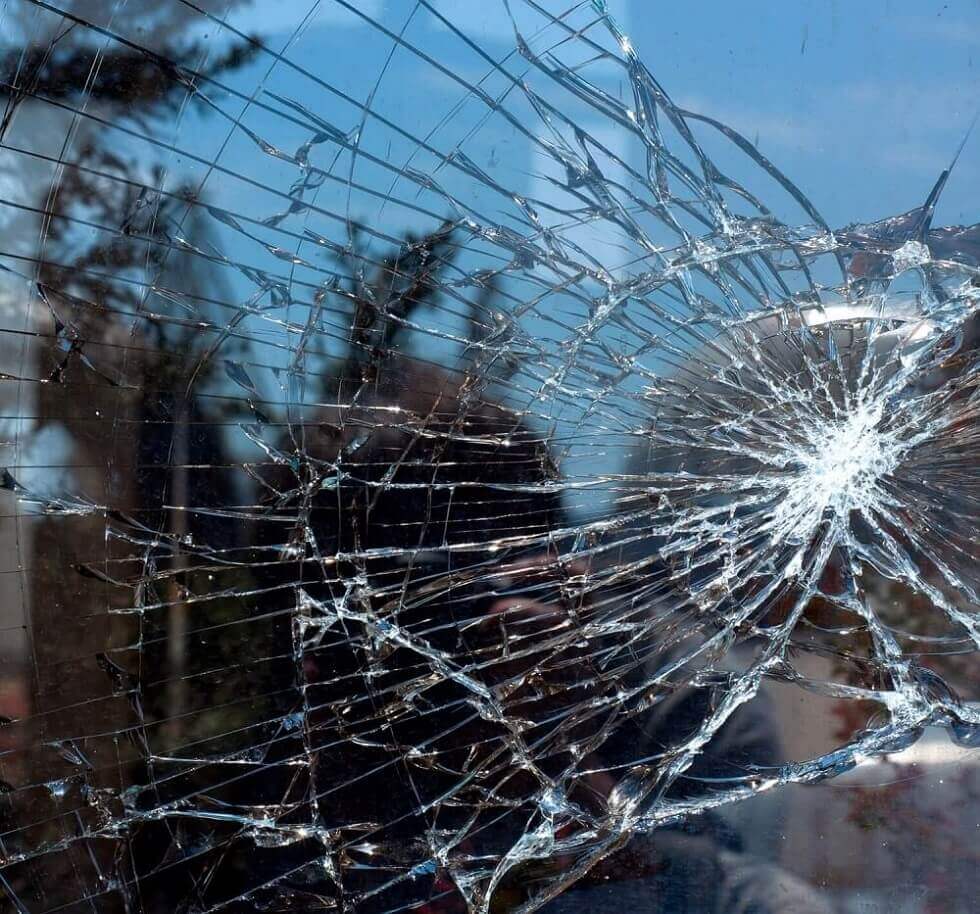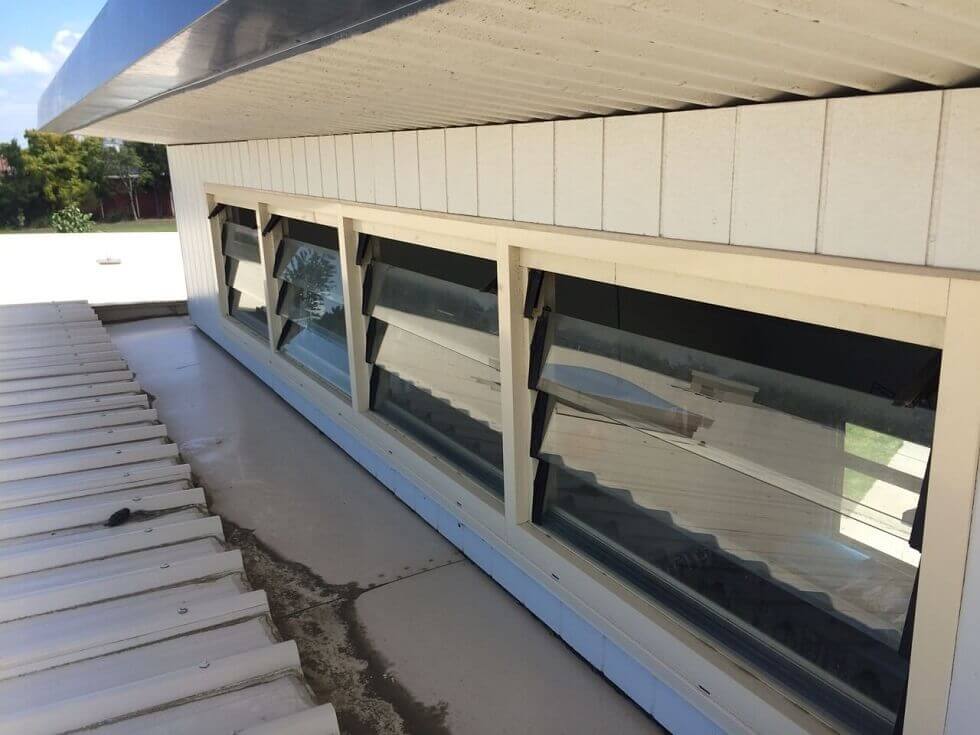 Working with Children
Secondly,  All Economy Glass employees strictly comply with all obligations under the Working with Children Act 2005 and take the Child Safe Standards that have been introduced as part of the Victorian Government's response to the Betrayal of Trust Inquiry very seriously.
We aim to build close relationships with our clients. Especially, We care about the well-being of your students, and we will repair your windows as quickly as possible. So, You can rest assured that when you work with us, your students will remain protected and safe.
With over three decades of experience in the industry. We at Economy Glass remain committed to delivering quality products and customer service. Client satisfaction is our main priority, and we aim to make every experience with us helpful and value-adding. So, With that in mind, we ensure that our processes are as straightforward and convenient as possible. Give us a call today.
SCHOOLS WE'VE WORKED WITH