Are you looking for new shower screen options?
Today, I'm going talk to you about frameless wall to wall sliding shower screens.
I'm gonna cover off all you need to know and what you need to consider when looking at frameless sliding shower screens.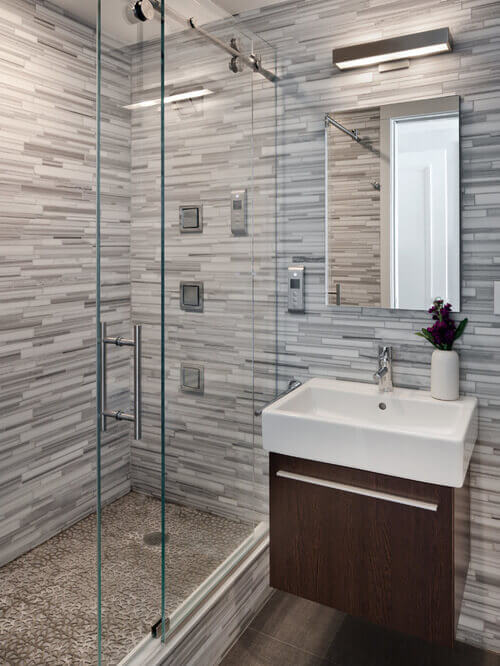 A sliding shower screen is completely different from a hinged shower screen. The sliding aspect refers to the door, and as the name suggests, the door slides, rather than pivots to form what is known as a wall-to-wall shower screen sliding door.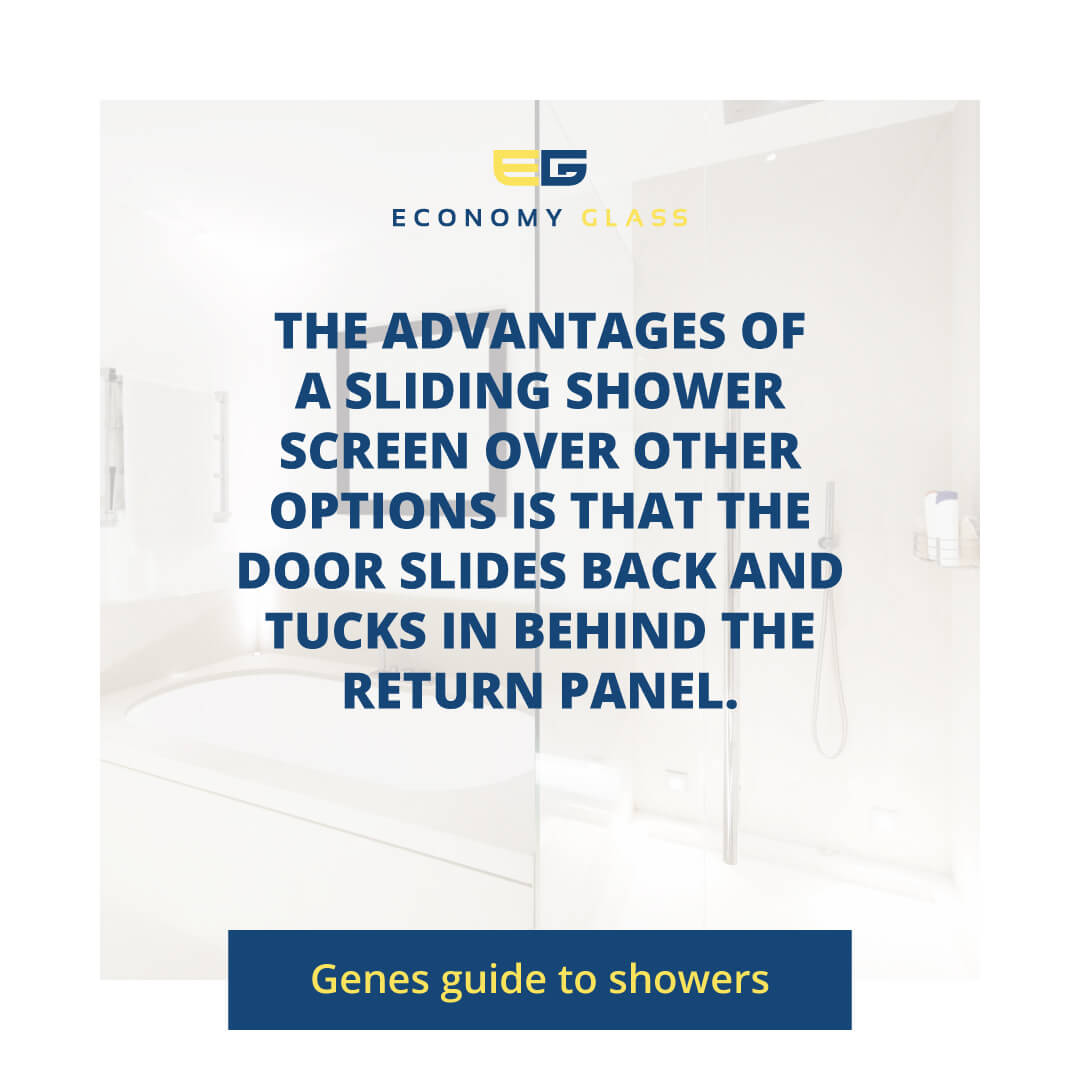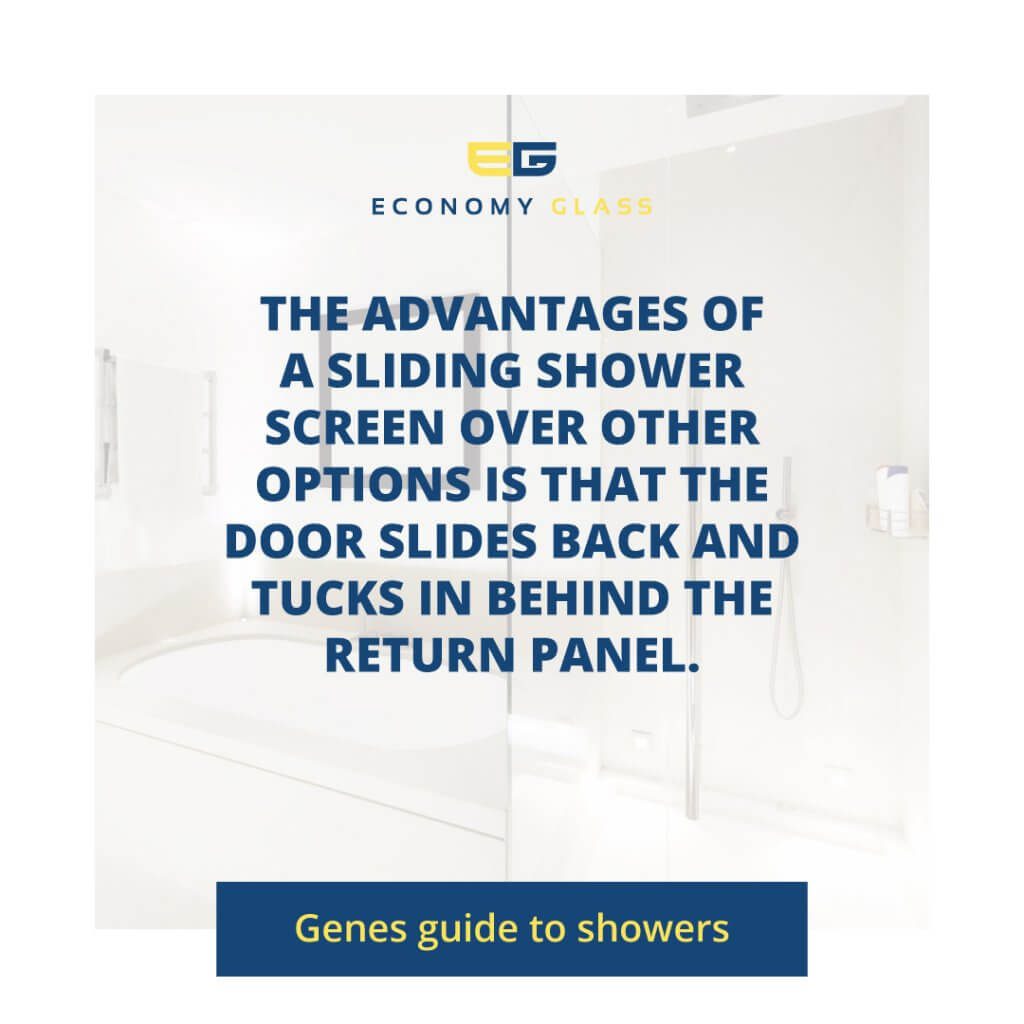 Sliding shower screens can come in fully framed, semi frameless, or frameless.
There are two main types of sliding shower screens that we supply.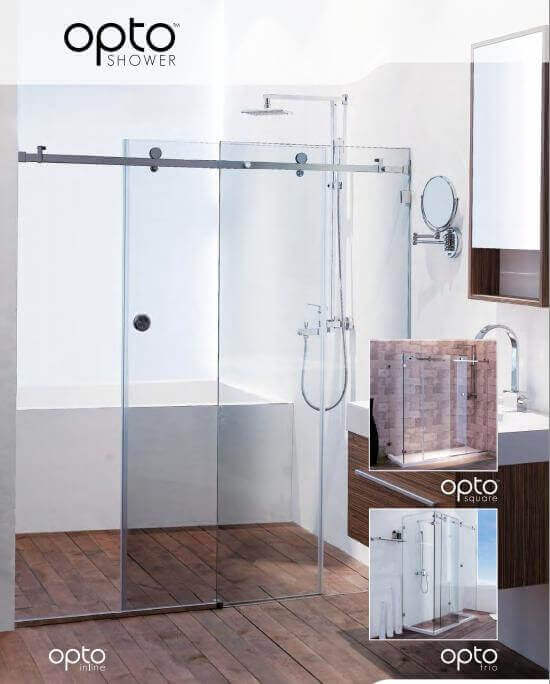 An Opto frameless shower refers to the hardware that's used when the door runs along a middle track. In Euroglide shower screen, the glass rolls within the cutout within the side panel above the door.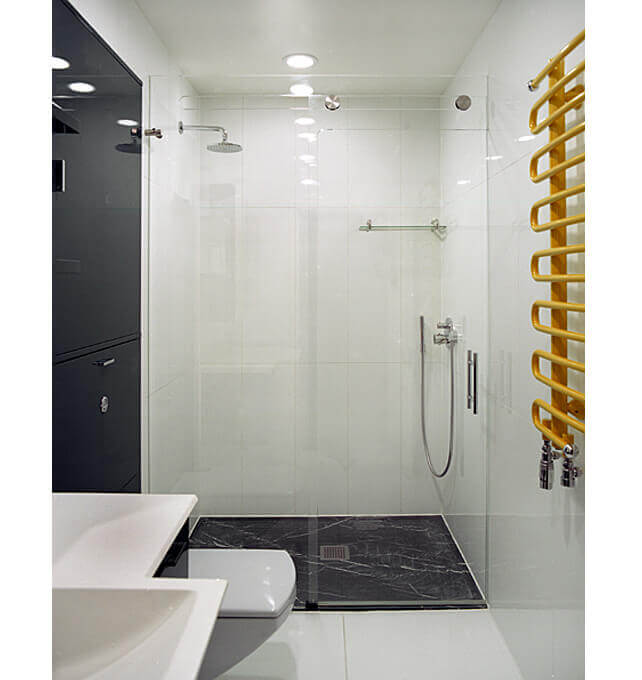 The advantage of a sliding shower screen over other options is that. The door slides back and tucks in behind the return panel.
A sliding shower screen is used when space is tight, normally, in smaller bathrooms where a hinged door doesn't have the room to clear due to other bathroom fixings or fittings.
If you'd like more information, feel free to download our free guide "Latest Tips for Great Frameless Glass". Alternatively, feel free to reach out via email or phone to our workshop.