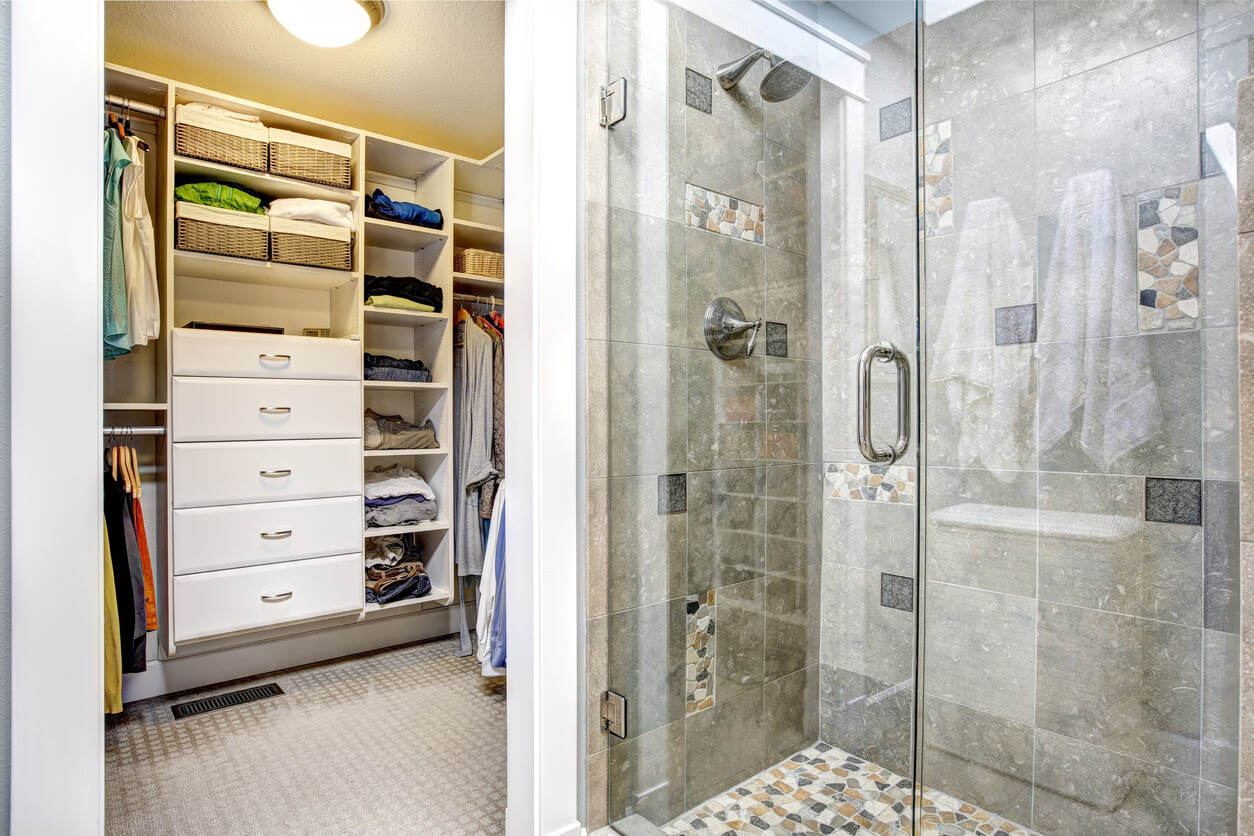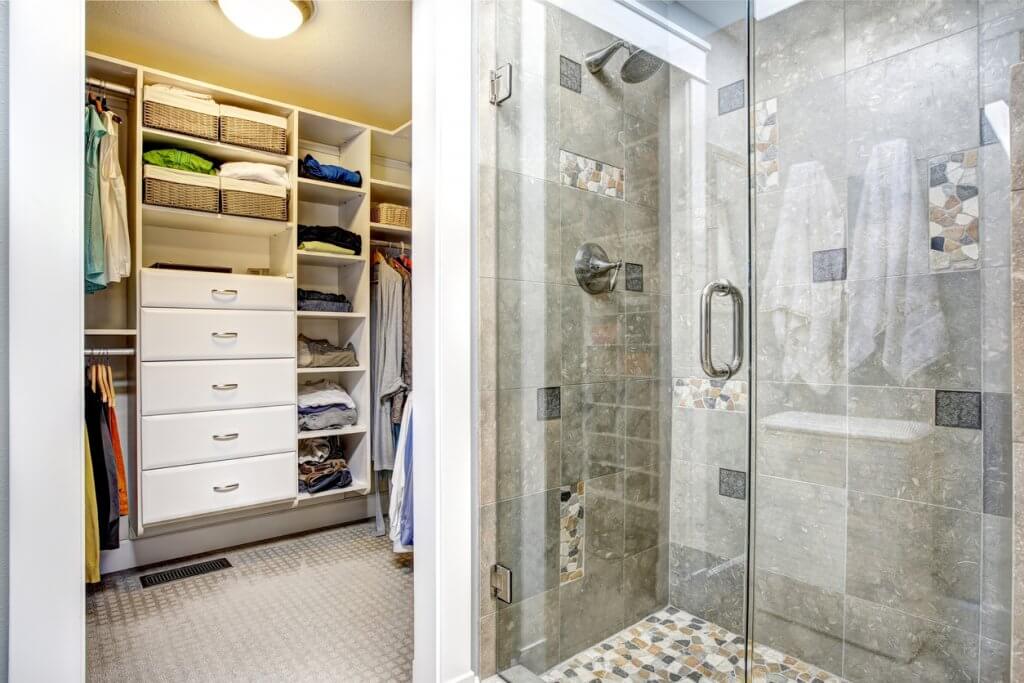 Have you considered the importance of the shower screen hinges you choose for your glass shower screen door?
When you think about hinges, you probably conjure up an image of a small, inconsequential, uninteresting item of hardware that you can hold in the palm of your hand.
Far from unimportant however, hinges can make or break a door!
Here's a look at why, and what you need to consider when choosing the hinges for your glass shower screen door in Melbourne.
The Importance of Shower Screen Door Hinges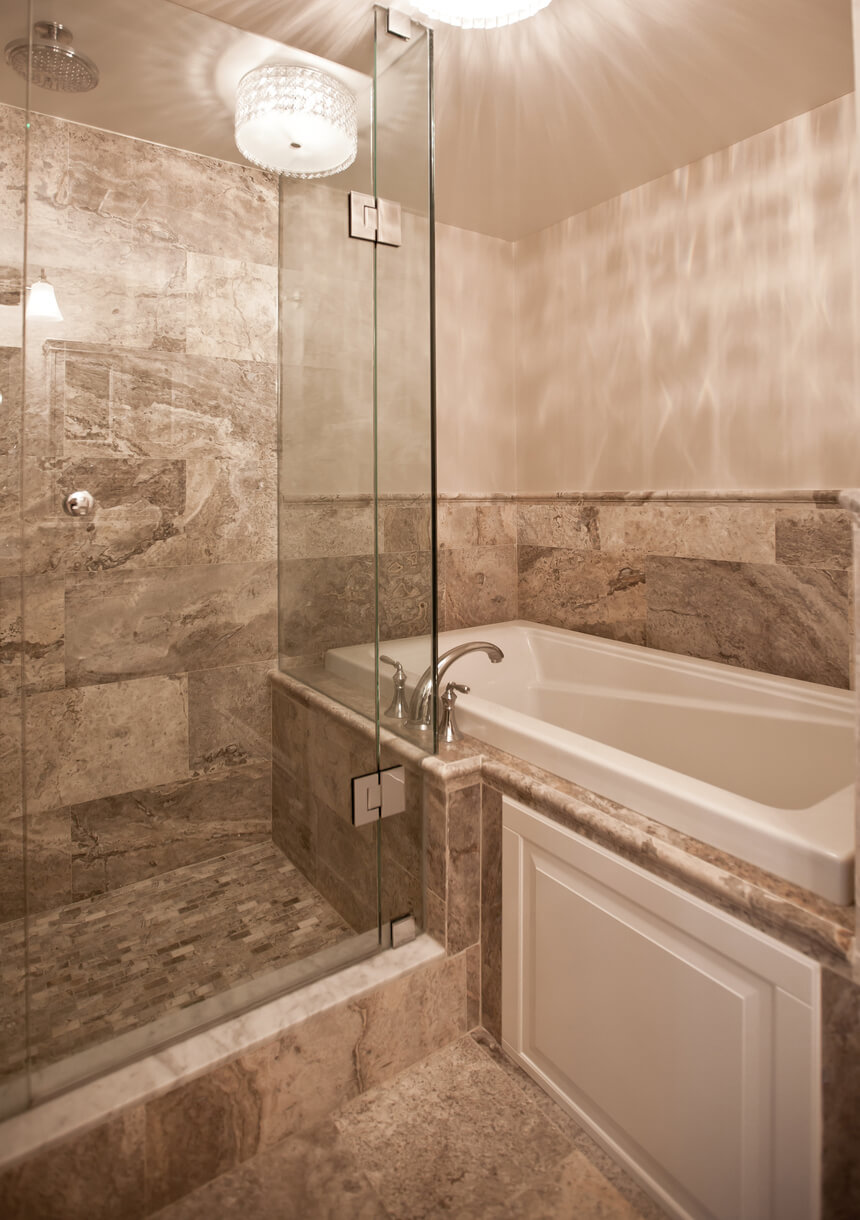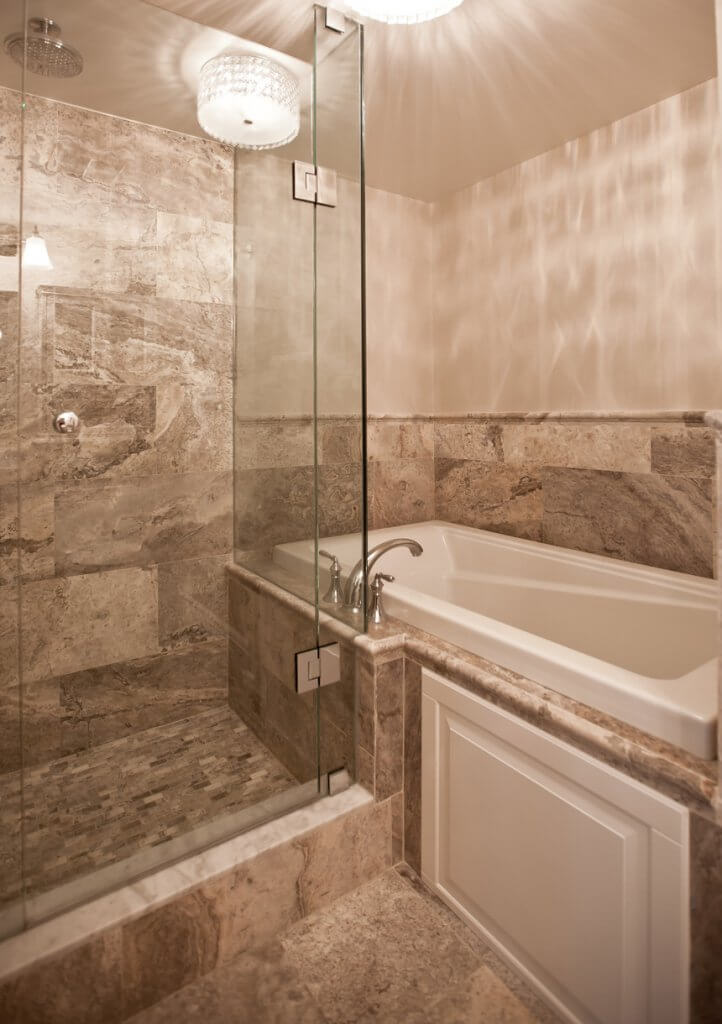 Just as you wouldn't install a cooker without a door, you shouldn't consider installing a glass shower screen door without the right quality glass door hinges.
By way of example, if you installed a new cooker without a door, it would be completely unusable. If you made do with a poor-quality cooker-door instead, you would be putting yourself in danger, or you could cause extensive damage to yourself, your family, or your home.
At best, you might find you have wasted your money or find the cooker is inefficient and doesn't cook the food properly.
It is a similar situation with shower door hinges.
Shower screen hinges clamp directly onto the glass and if you buy cheap hinges, the door is likely to drop over time, and could hit the tiles and explode.
Or, at best, you could end up with a door that doesn't open and close properly, makes a noise when you use it, drags on the floor, is unusable or inefficient, or is too heavy for the hinges.
Now you understand why it is important to use quality hinges for your shower screen door, let's consider how to choose the best hinges.
Things to Consider When Choosing Shower Screen Hinges
The right hinge for your shower screen door depends primarily on the weight and thickness of your glass.
You will also need to consider the size of your door width, whether you require bifold-opening door hinges, whether you want your shower door to be self-closing, and your chosen finish of hinge. 
Many different types of hinges are available, including the following:
Hinges for the thinnest safety glass, which is 6 mm.

Hinges for all other types of

safety glass

, including 8, 10, or 12 mm thickness.

Hinges for fix and swing shower door configurations over baths.

Square and bevelled bifold shower hinges.

Bifold hinges that fold back 180º.

Glass to glass hinges.

Door to wall hinges.

Hinges for maximum door widths of 550 mm, 700 mm, or 800 mm.

Hinges for maximum door weights of 20 kgs, 25 kgs, or 35 kgs.

90º shower hinges.

Dual action hinges that open both inwards and outwards.

Self-closing shower screen hinges (from approximately 25º).

Custom angle hinges from a minimum of 125º.
Quality Door Hinges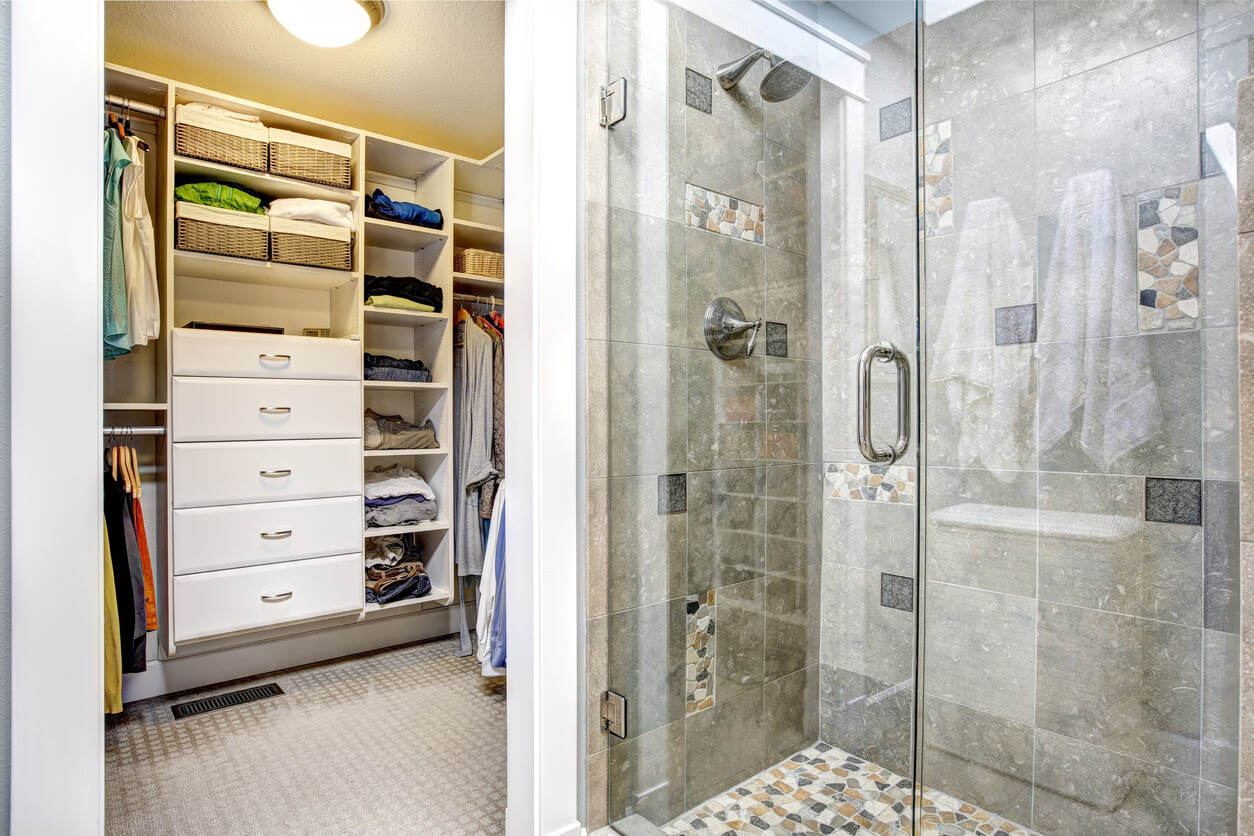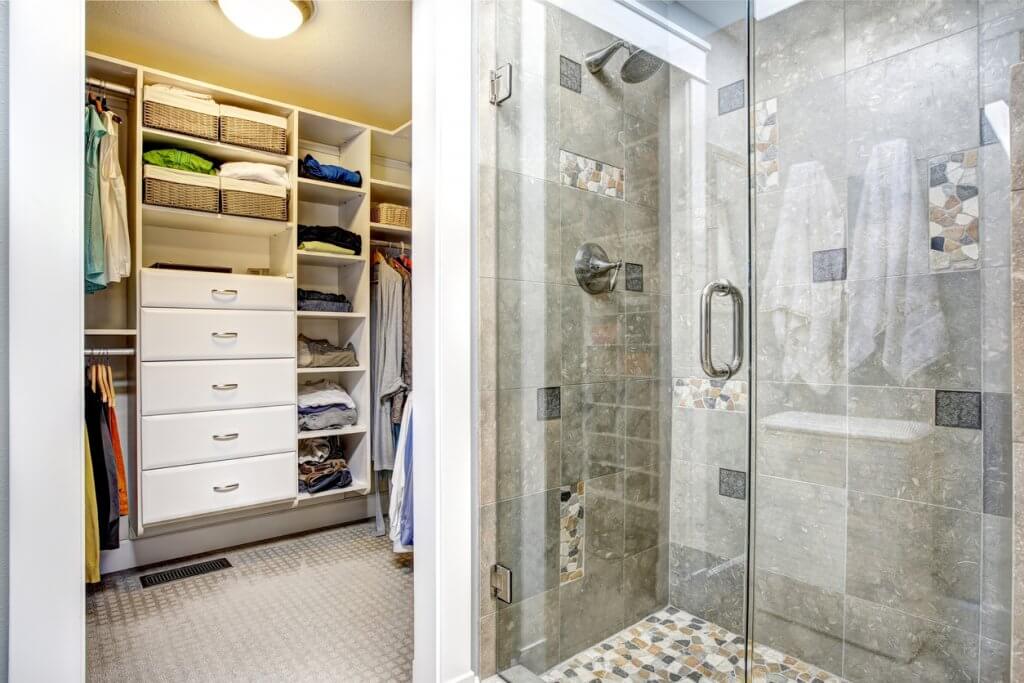 Many quality hinges are made from brass for premium quality.
They are usually available in polished chrome, satin chrome, and gold. With some hinges, special finishes are available by request to suit your specific decor requirements.
As well as superior quality, with a frameless glass shower screen, you will want a simple, minimalistic design for a seamless finish.
In Hoppers Crossing Economy Glass source hinges for our glass shower screen doors from a local. Family-run hardware supplier that has been around for over 140 years.
Their quality products and hard work ethic make them extremely strong players in the world of glass. And we are proud to deal with a company that holds family values so dear. We are confident that the hinges we use on our glass shower screens are the very best.