Choosing the right shower door pull handle can make a huge difference for minimal cost. In this blog, I'm going to discuss the top two shower door handle designs you should consider and why.
Now the most popular handle in our frameless shower screen range is the SK40 pull knob.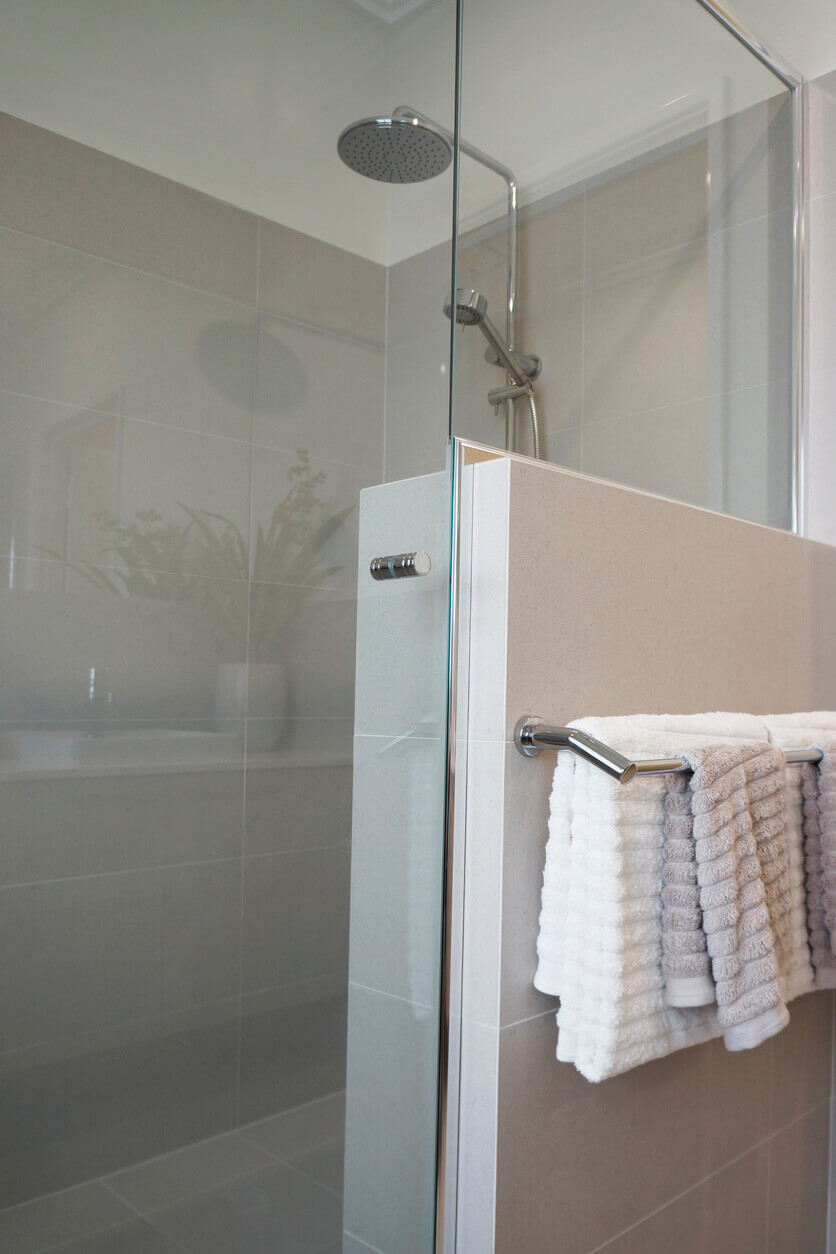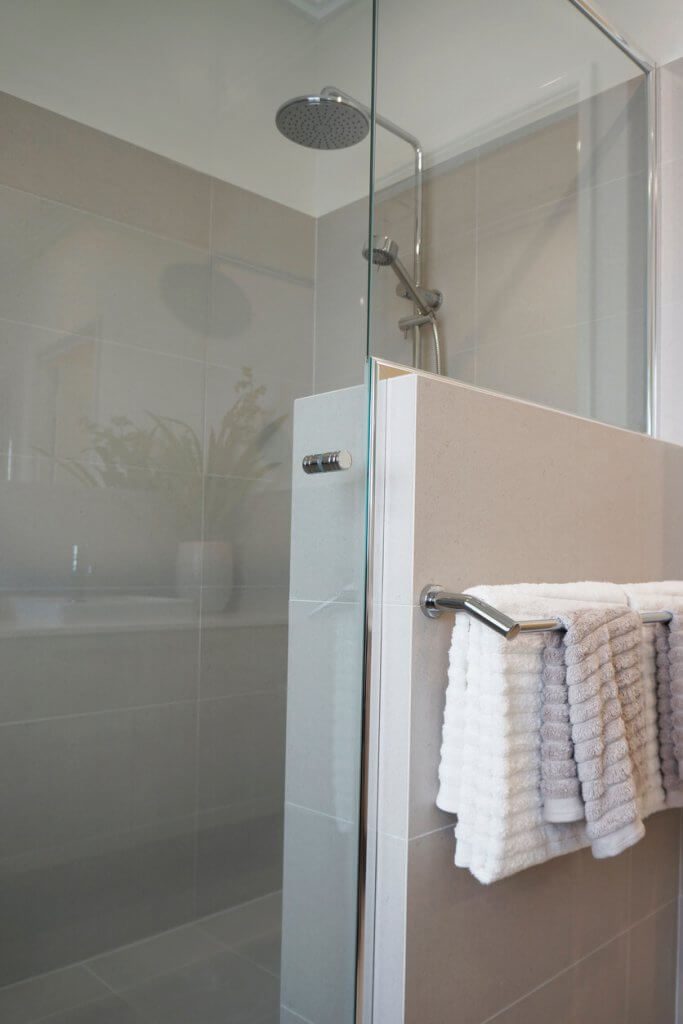 These are very simple and slimline handle that is unobtrusive and looks great with any frameless shower.
The other option is a Marsh or an H-shaped handle.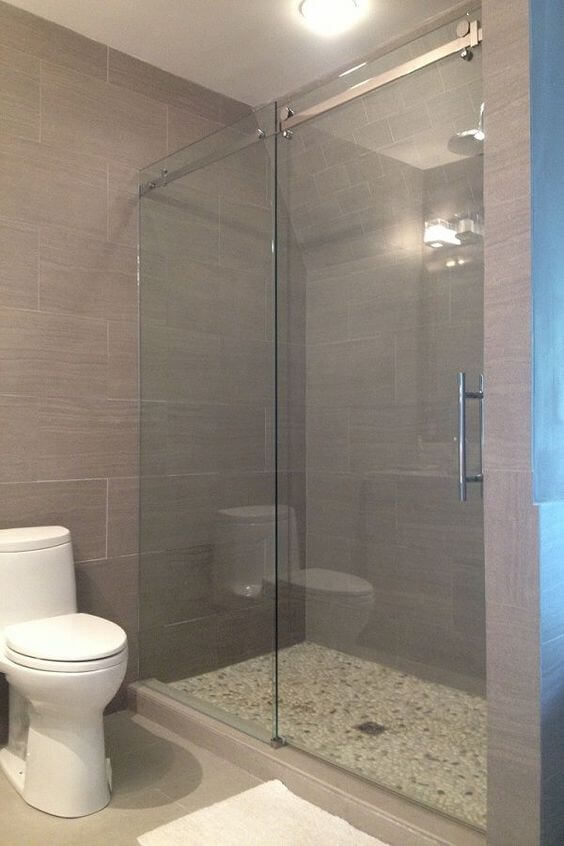 This is a beautiful H-shaped handle that is mounted on the front and back of the glass. It's beautiful and sophisticated if you want something more.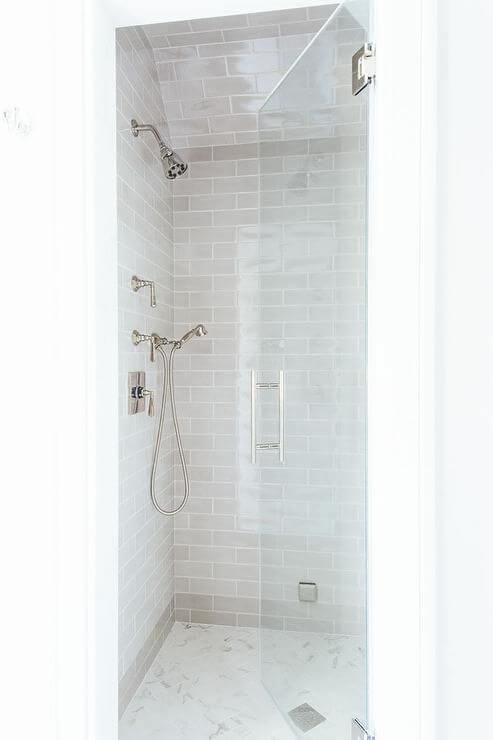 The main thing to consider when choosing your shower door pull handle the space in which the door arcs when it's closed.
A number of larger pull handles, if the configuration of the shower is not appropriate, can clash with your towel rail or wall. In this case, sometimes it's better to go for a smaller option that is sleeker and less obtrusive.
shower door repair
We'd like to know one thing about the shower doors. We need to fix some of the components and what is wrong with them.
Our initial protocol in order to fix your shower door will get some questions answered. So that we can offer you the best solution.
You can have a door that moves on sliders from the top down depending on the style you have. It can slide along the screen's base on sliders.
In order to ensure that you and your family may take a shower safely and with the knowledge that the door won't shatter, fall off, or be difficult to move, we are able to come in and assist you with shower door repairs.
If you'd like more information feel free to download our free guide "Latest Tips for Great Frameless Glass". Alternatively, feel free to reach out via email or phone to our workshop.