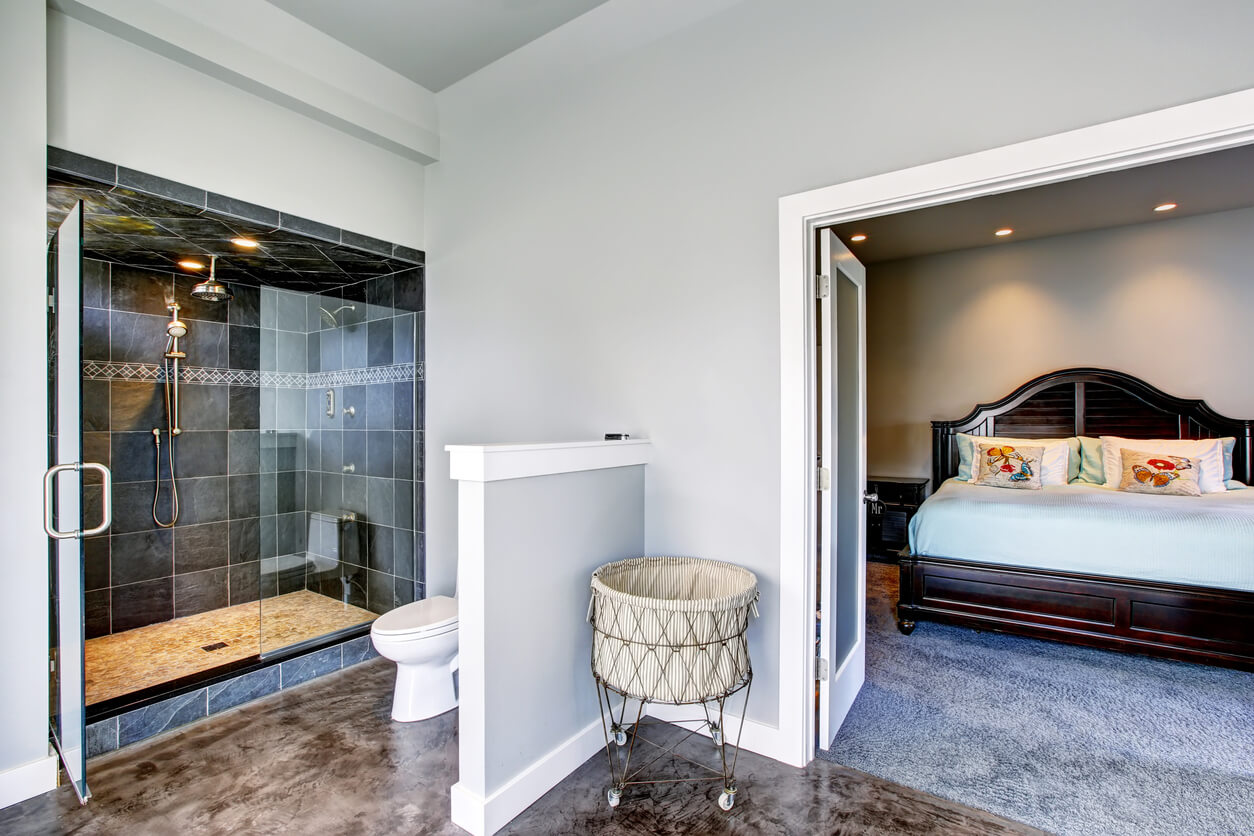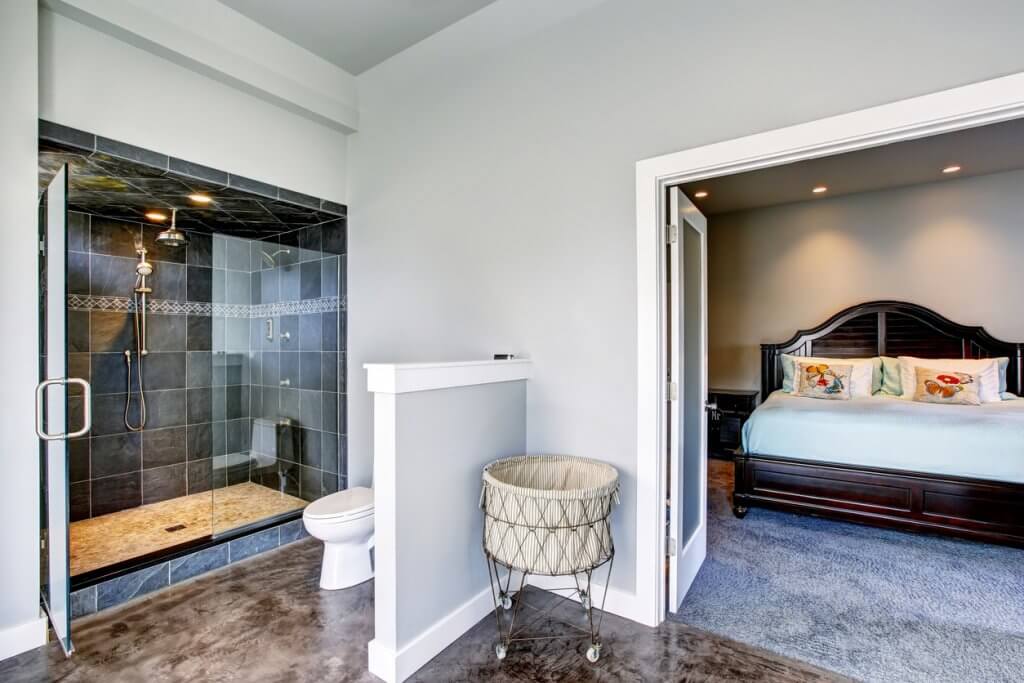 Your glass shower door handle is your connection to your oasis of bliss. It is your way into your shower in the morning to awaken your senses and prepare you for the day ahead in the lovely city of Melbourne.
The place you head to for relief after a hard day, to relax and soothe away your cares, both physically and mentally.
What do you need to consider when you choose a handle for your shower screen; what are the most popular shower door handles or most successful designs and why?
Minimalist Pull Handle (SK40)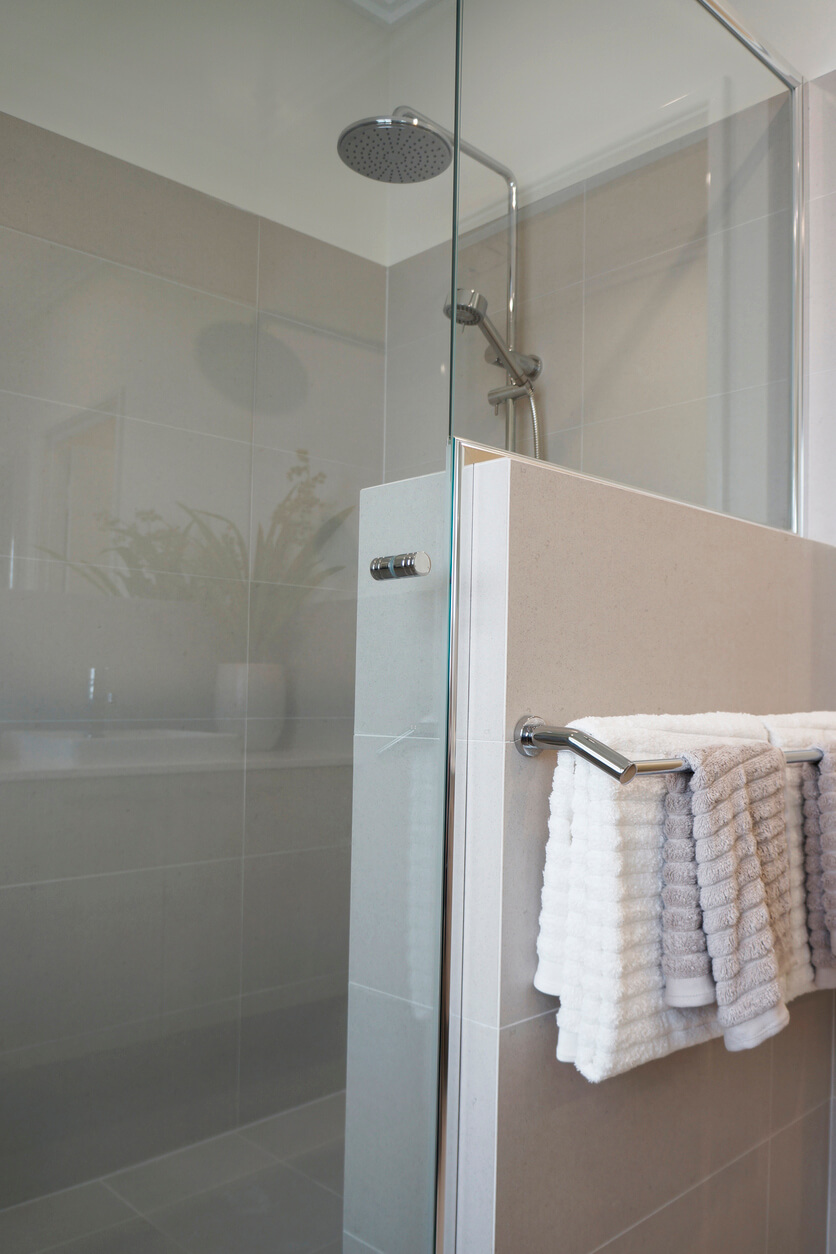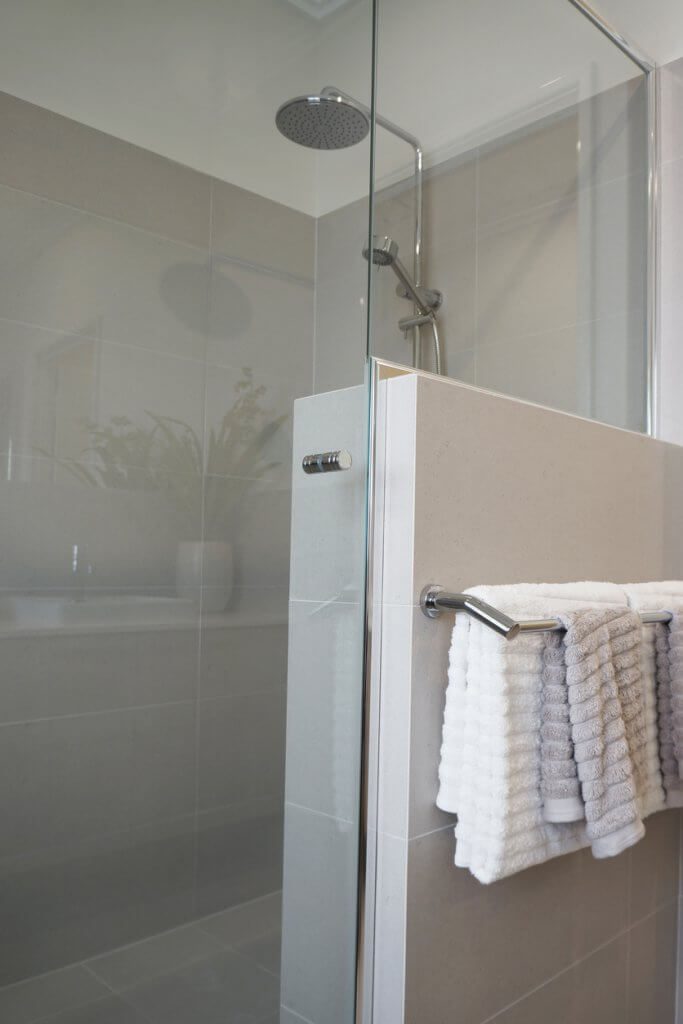 The most popular design for a shower door handle is a small, simple pull handle. Here at Economy Glass in Hoppers Crossing, we find that many people opt for a specific cylindrical design, which only protrudes about 43 mm.
Depending on how big your shower space is, a design that protrudes as little as possible means there is less chance of catching yourself as you shower.
If you have a frameless glass shower screen, a minimalist design provides a beautiful, seamless finish.
Our most popular shower door handles is smooth and modest, yet refined, with grooves to assist your grip with wet hands.
Slightly different from the cylinder design, a pull shower door handles in an angular rectangular shape is available which offers the same dimensions as the cylinder shape – the perfect size to locate in the shower.
Sourced from our local supplier, our most popular pull handle is available in polished chrome, satin chrome, and gold. Special finishes are available upon request.
The 'H' Shaped Marsh Handle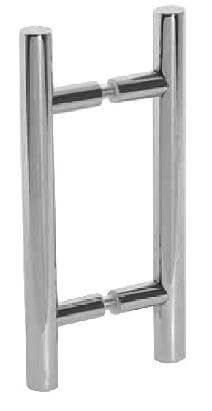 The second most popular design for glass shower screen door handles is called the Marsh Handle.
Effectively an 'H' shape handle, the handle is a smooth horizontal bar, which sits on either side of the glass shower door.
This makes for easy grasping and opening. It is available in polished chrome, satin, chrome, and gold.
Standard sizes for the Marsh handle are 250 mm and 300 mm, but custom sizes are available upon request.
Although the total length of the handle is 250 or 300 mm, the part of the handle that you actually grasp is about 150 or 200 mm. The Marsh handle protrudes about 53 mm.
A similar design is available, whereby the bars of the 'H' are concave for a beautifully sophisticated finish.
The 'D' Shaped Pull shower door handles (SH250/SH300)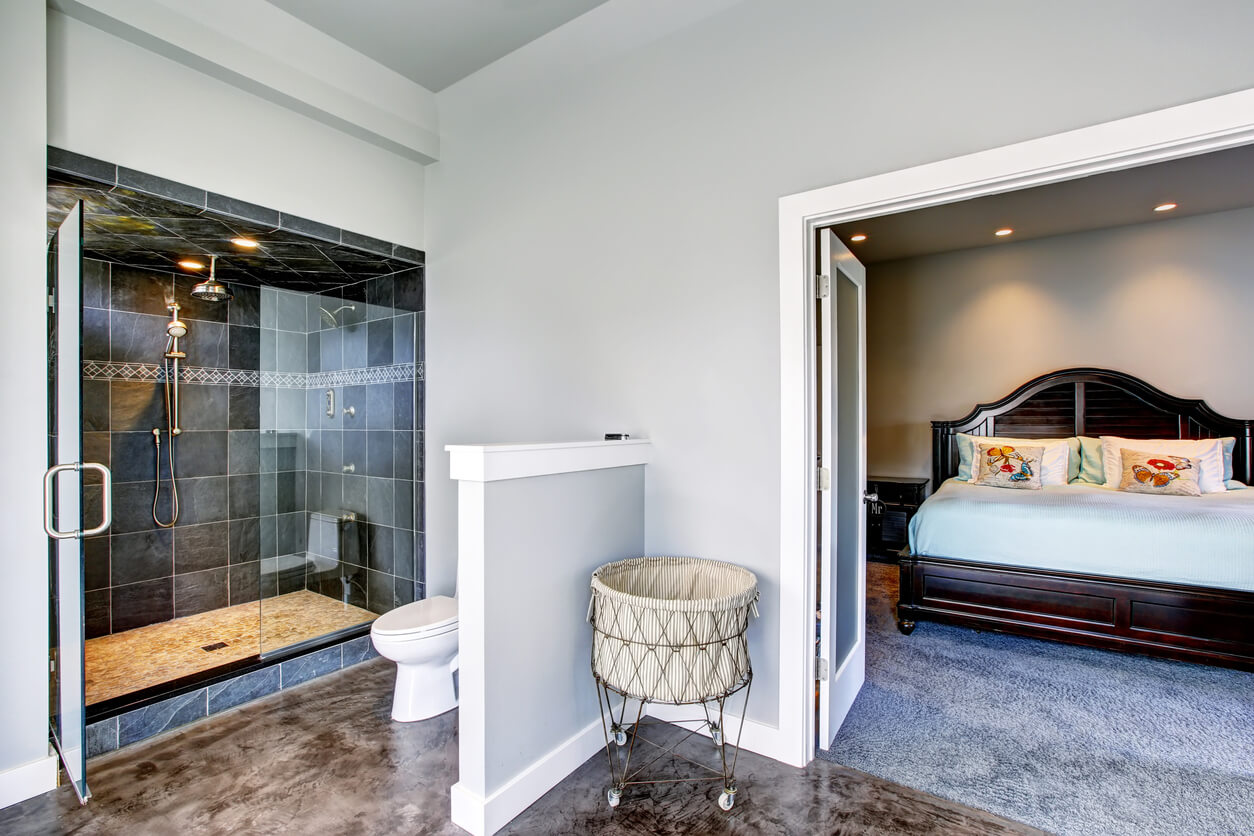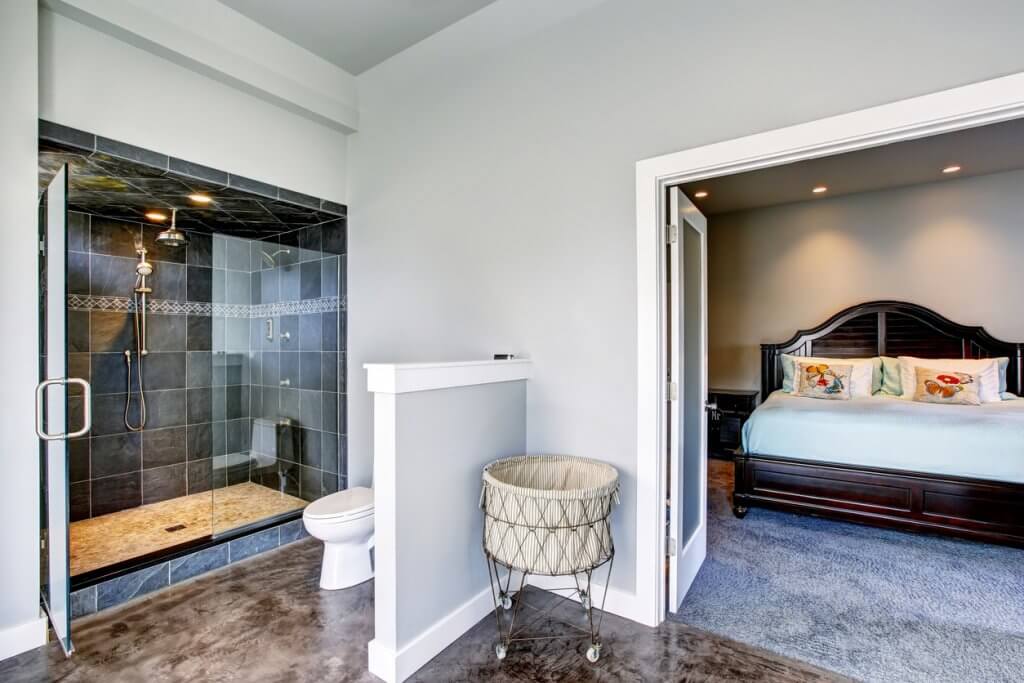 Third on the list of the most popular handles for a shower room door is a 'D' shaped pull handle.
Standard sizes include 250 mm and 300 mm, which is the size of the actual handle that you grasp. And custom sizes are also available. This door handle is available in polished chrome, satin chrome, and gold, with special finishes upon request. This door handle protrudes from the glass screen about 72 mm.
Other Designs
Other popular designs that work really well with frameless glass shower doors include:
Small round pull knobs which are similar to what you might typically find on a kitchen drawer.

Perfect for a smaller shower area or ensuite, a knob that lies flat against the shower screen door. And protrudes about 24 mm. The shape is more like a tighter 'U' shape.

A handle that is altogether more solid, like a small block.

A handle for your glass shower screen that is big enough from which to hang your towel.
Things to Keep in Mind when Choosing a shower door handles
For sliding shower doors, you will need a low-profile sliding door handle that doesn't interfere with the movement of the

glass screens

.

Your handle will come complete with special washers and fixings to protect against glass-to-metal contact. If you are unsure about fitting it safely and correctly, ask the experts.

When choosing your shower screen door handle, consider how easy it will be to wipe around and keep clean.
Browse what is available to decide which door handle or knob will complement your bathroom and your shower the best, and what is most practical for the space you have available.
From sleek and uncomplicated to modern and contemporary. Economy Glass can advise you on the best shower door handles to suit your shower design.