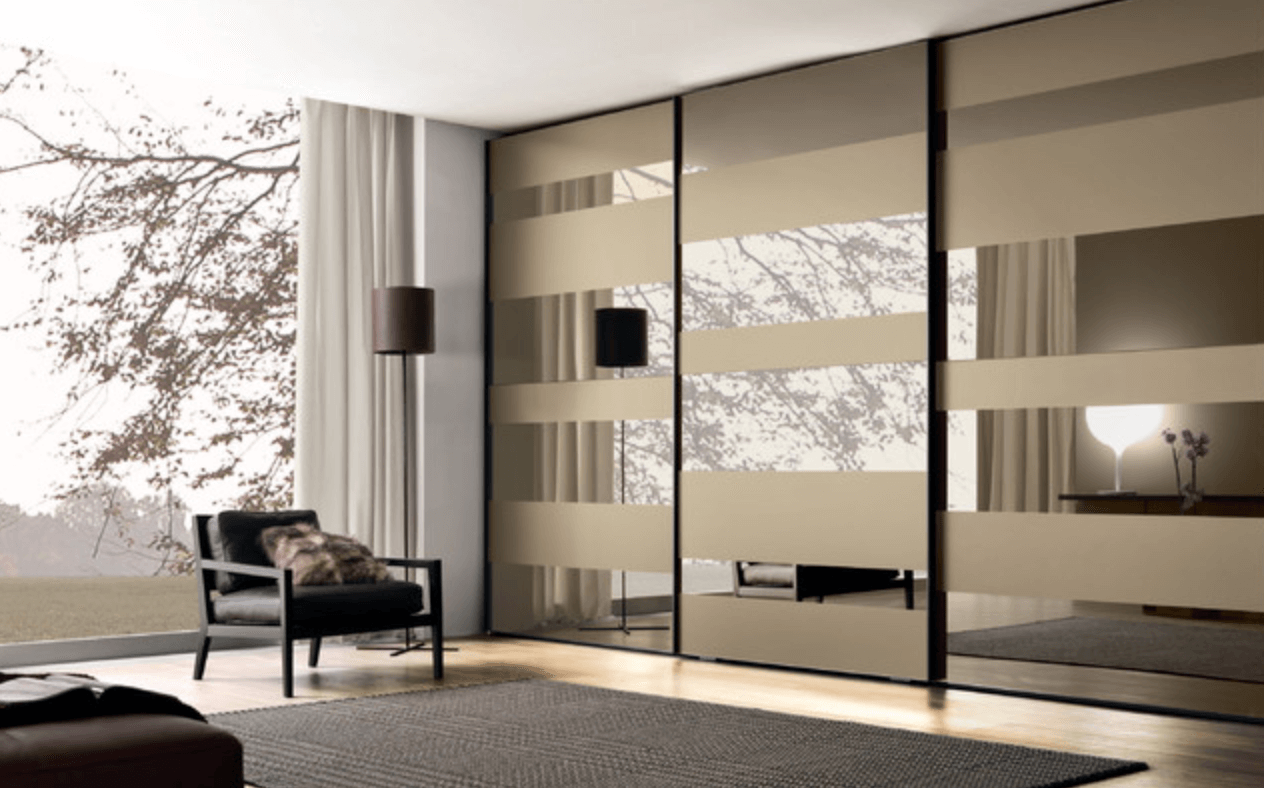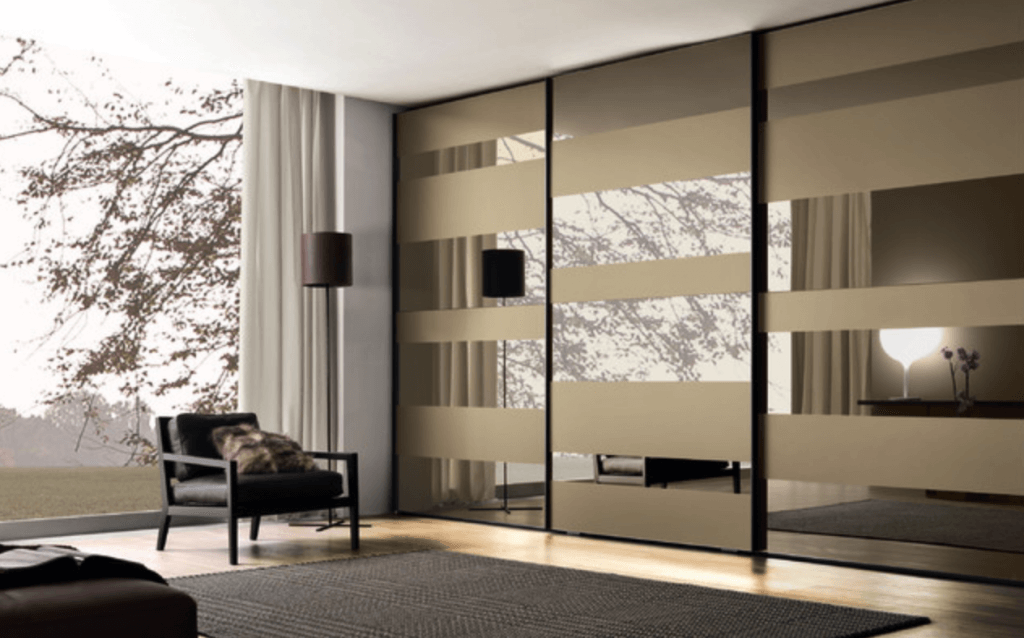 When you open the door to a custom color mirror, your design possibilities take on a whole new dimension of brilliance and character.
Whilst the traditional silver mirror glass offers lucid clarity, reflecting light back as it is seen through the human eye, with color mirror glass, you get a unique perspective, channeled through the color you choose, from mysterious grey to warming bronze.
To create bronze or smoky grey mirrors, the tint is added to the glass before the silvering process is applied to the back of the mirror. This silvering is what creates the desired reflective surface.
As a result, you get the intrigue and softer ambiance of the colored glass, as well as the liquid-crystal quality of a traditional mirror surface, just with a gorgeous tint. The advantage of using colors is that your mirror becomes an eye-catching architectural feature to compliment, contrast or enhance the rest of your interior design.
Here's a guide to the different mirror colours you can use and all the various ways you can customize them to transform your home's ambience.
1. Silver Mirrors
Silver is pure, unadulterated mirror glass. That's why you'll find silver mirrors in most bathrooms and vanity mirrors where clarity is paramount. As it can flawlessly reflect back light, it always offers a clear, unfiltered impression of your interior space.
Silver mirrors are perfect in any room where you want your mirror glass to add dimension and the feel of more space, without taking control of your room's aesthetic. With frameless silver mirror glass, in particular, you can create this effect.
2. Bronze Coloured Mirrors
Bronze mirrors have an orange-copper hue. They can be used when you want to add warmth to a space. Any light that reflects in a bronze-colored mirror glass tends to create a fire-glow lighting effect, adding a soft warmth in a subtle way.
For spaces where you have a lot of light, a bronze-tinted mirror works well. Instead of having the bright brilliance of a silver mirror, the amber-golden bronze hues are working to reflect back the light in the room in a gentler way.
Bronze mirrors also look fantastic with metallic elements like copper fixtures and gold-colored furniture. Contrast with plenty of greenery and plush furniture for a warming, luxurious atmosphere.
Bronze mirror glass also works well as a compliment to cooler interior design palettes like greys and purples. Look how the bronze glass and frosted bronze glass of these mirrored doors create a sepia reflection of the plum, cream, and grey color mirror in the room.
3. Grey Custom Color Mirror Glass
Grey tinted mirrors are popular in modern luxury homes. They add depth and sophistication, whilst also serving to define a space. For example, a grey mirror on the ceiling or wall of a room creates a sense of grounding and stillness – perfect for a modern home office setting – in an otherwise bright, spacious room.
This way you get the uplifting natural light and the freedom of clean space, but still have an environment that's easy to focus in, with the dark grey furniture and architectural glass giving depth.
Grey mirrors are popular in kitchen spaces and home wet bars. This is because they pair well with stainless steel appliances.
The Transformative Effect of color mirror
Tinted glass doesn't change the quality of the glass, nor do you lose the added dimension of light. Using a custom color mirror. You can express the character of space in a way that's unique to your home's style.