Mirrored walls are all the rave right now, have you considered installing one in your home?
In this guide, I'm going to explain all you need to know regarding mirrored walls. And how you can use them to great effect in your home.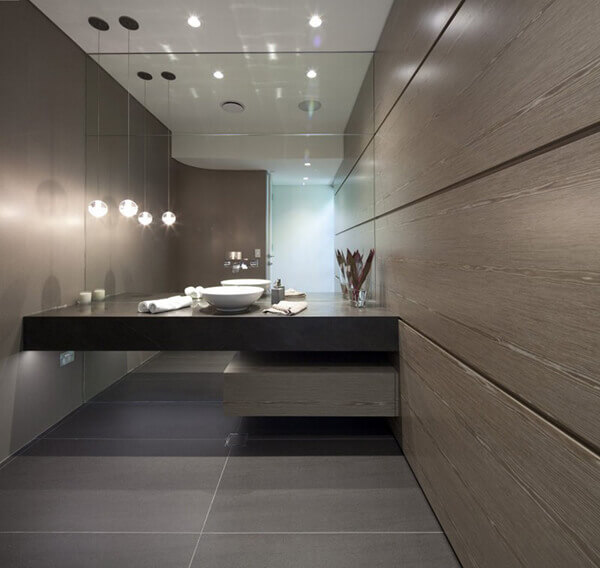 Mirrors can essentially be supplied and installed in any location in your home. You've got the most popular places like your bathroom, your en suites, your toilets, but now people are starting to include full wall instillation in the living areas of their home with great effect.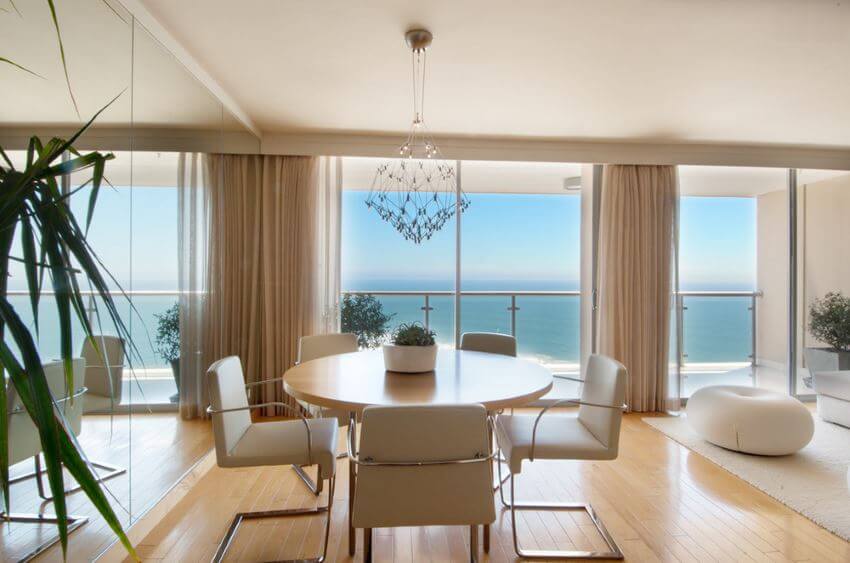 The good thing about mirrors is they can reflect whatever's in front of them. If you've got a nice statue or a nice outlook. A nice view can reflect in the mirror and bring that view into the home. You can also increase the depth of field within the room and make it look longer, you can make it look wider.
Mirrored Walls
Mirrors are great at reflecting light into any room and this is a great addition if you've got a darkened room that needs brightening up.
There are two different edge finishes considered when ordering your next mirror. A polished edge is the simple and most popular edge finish for any mirrored walls. We simply grind the edges flat and this ensures that no light is reflected through the edge of the glass causing a sparkle after it's been fitted.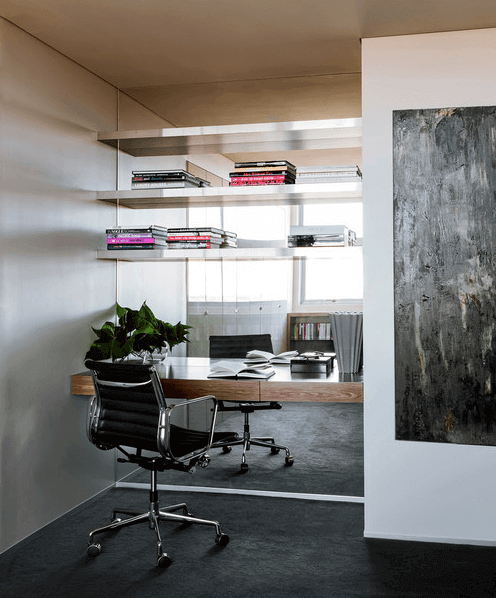 A beveled edge refers to a slanted grind across the front face of the mirror. And this can cause a picture frame effect.
This is definitely more popular within older homes, or where you're trying to make that mirror stand out and give it a little bit more depth off the wall.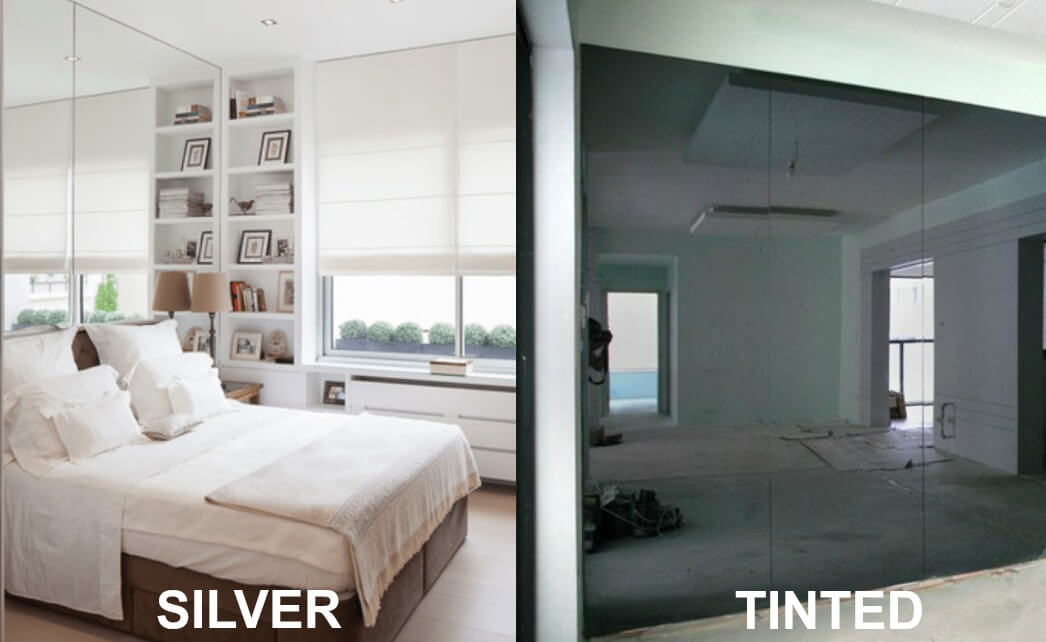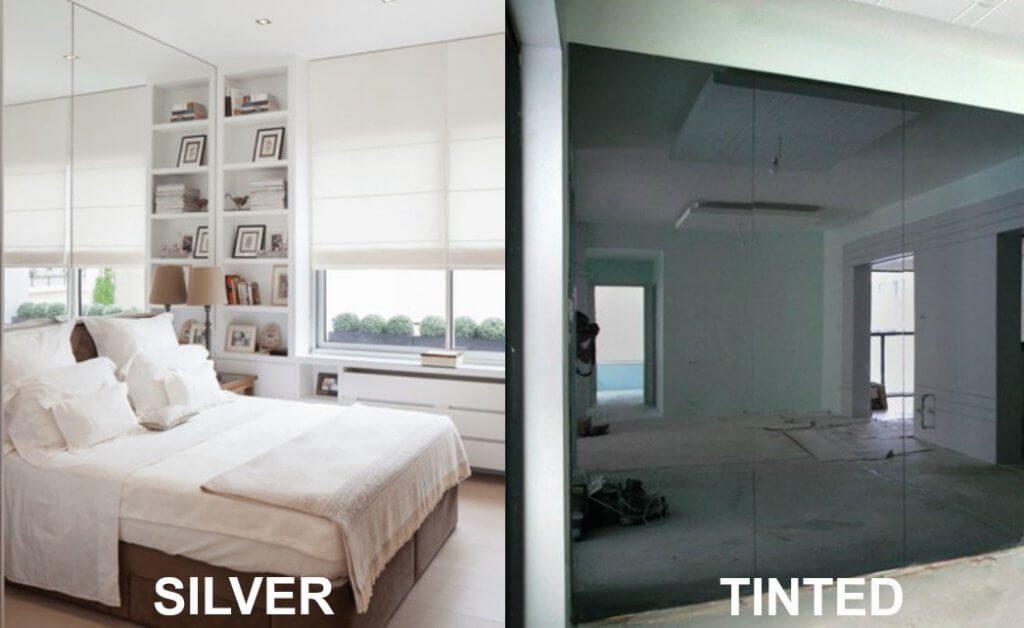 Another option with your mirrored walls is choosing between tinted glass or silver glass. Our stock mirrors come in gray tinted, bronze tinted, or silver.
Now as I'm sure you can understand silver is the most popular option. Grey mirrors are also starting to become popular in large wall installations. This creates a softer reflection that tends to blend in well with a lot of other interior furnishings.
If you'd like more information feel free to download our free guide on all things frameless glass.