To find reputable Glass suppliers near me or the best glass company, you'll want to do your homework and take your time. The company you choose should have a strong reputation, so that you can be sure the work will last once it has been completed.
When choosing a glass company in Melbourne or search the best glass suppliers near me for your glass work, you need to consider several factors. Ensure that the company you choose meets all your requirements by taking note of these.
Check The Licensing Of The Glass Company
A license may be required for those performing glass work in some areas. It is a good idea to check with your city for the licensing requirements since they vary throughout the country.
In some areas, they can even vary from city to city. Talk to the contractors you are interested in working with once you know what these requirements are.
To ensure they have the license that is legally required, you can request proof of their licensing.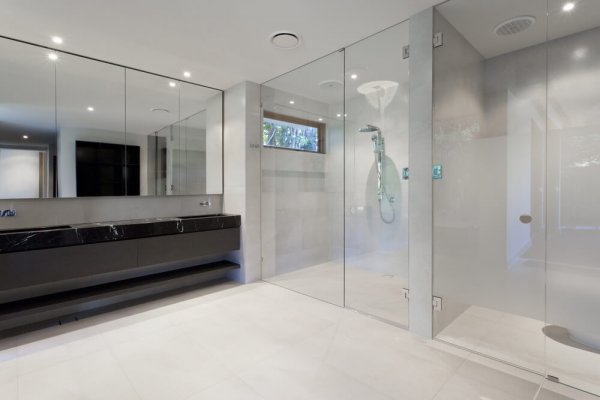 Explore The Training And Background Requirements For Employees
Make sure the company evaluates its employees properly. If you need glass work done in your home or business, you want them to be trustworthy.
It is important that they have the proper training to complete the glasswork that you need so that you are confident it will be done correctly.
Make Sure They Have Experience Doing The Type Of Glass Work You Need
Commercial glass, auto glass, and shower glass are the most common types of glasswork.
It is important that you search the glass suppliers near me or glass company in Melbourne for hire for this type of work has experience doing the type of glass work you require.
You may not have the same experience with another service!
Check Their Availability
Running a business can be extremely time-consuming. There are many tasks that demand your attention on a daily basis, and the last thing you need is a glass company that won't accommodate your timeline. Choose a company that runs flexible hours and can minimize disruptions to your daily operations.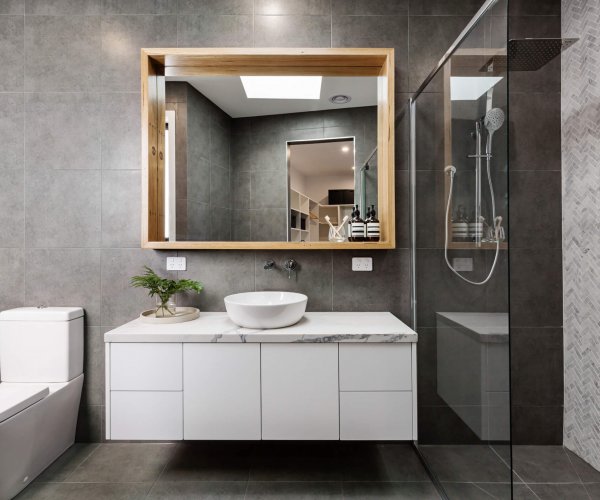 Read Lots Of Reviews, Both Positive And Negative
A company's reputation is easily discovered on the Internet. You should read at least 10 to 20 reviews for each company you are considering. By doing this, you will get a complete picture of their reputation.
Researching glass companies before hiring one to work on your project can seem like a lot of work. But, once you have long-lasting, durable, and functional glass work to admire for years to come. You'll see that it was well worth the time and effort. You get what you put into it!
Excellent Interpersonal Skills
Even though glass replacement is a business transaction, you should still look for a company with friendly, personable service.
Especially since the technicians will be spending time in your home or business while they are working.
Choose someone you can feel comfortable interacting with, asking questions, and discussing the project as it develops.
When hiring a glass company in Melbourne, be sure to speak with them, either over the phone or (ideally) in person, to get a sense of their personality. It is important to know what glass company is the best near you and for that browser can be of great help. Just type "best glass company near me" or "glass suppliers near me" to find a healthy way of maintaining your home & office.