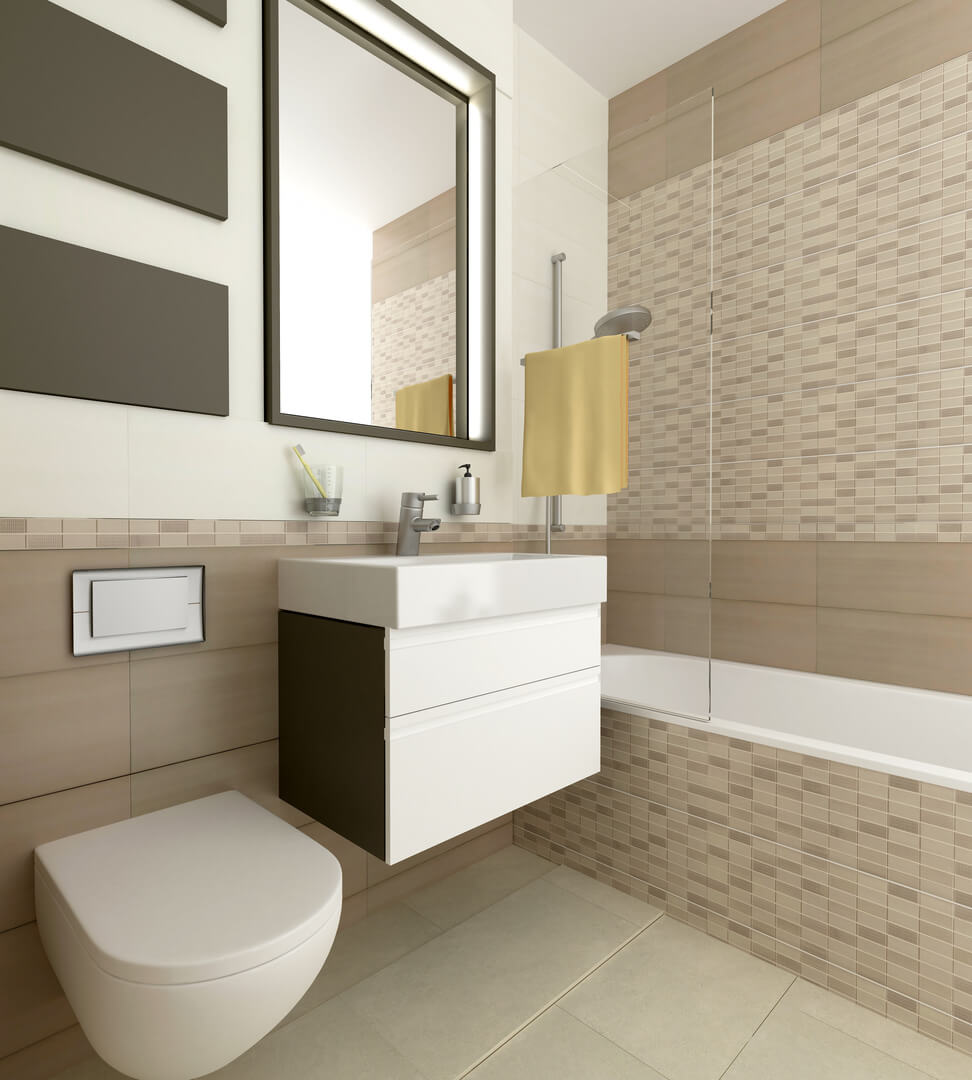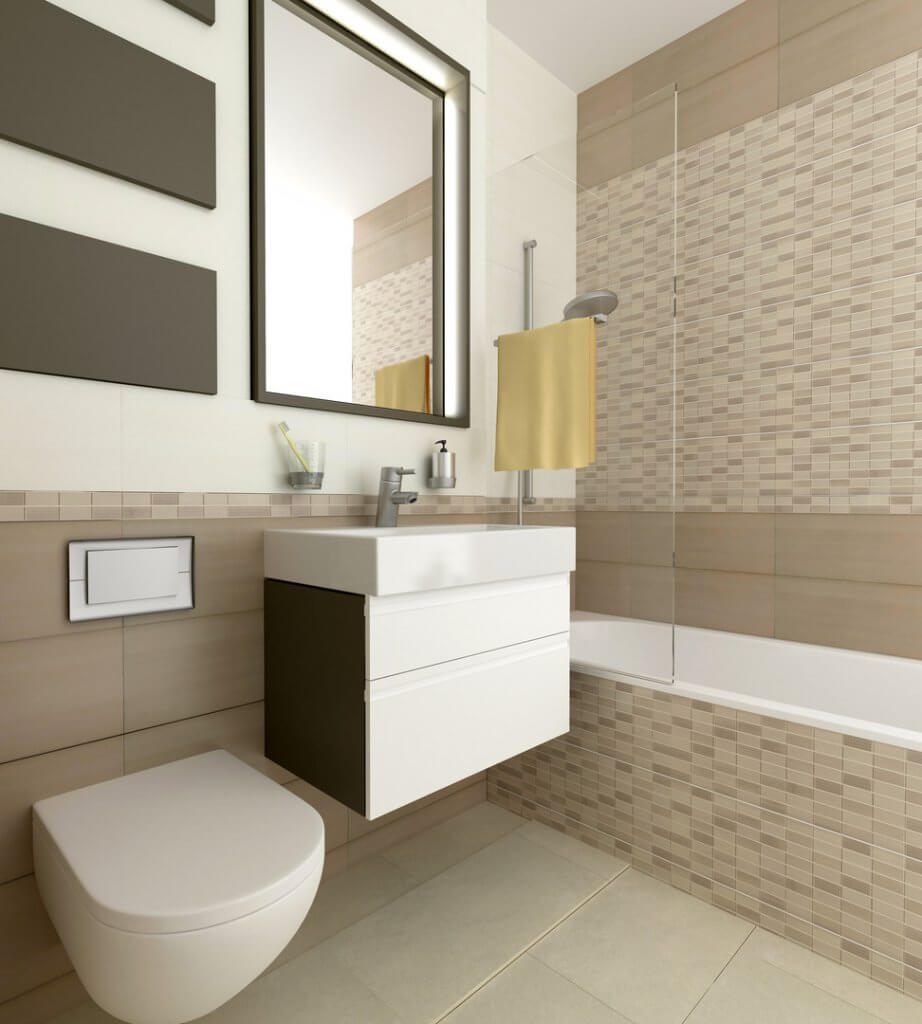 One of the hottest trends in bathroom design in and around Werribee at the moment is frameless sliding shower screens – and for good reason.
Sliding shower screens can be advantageous in a small bathroom where you don't have a lot of room for a hinged door to open out.
Plus, frameless sliding shower screens look stylish and luxurious and make your bathroom feel very spa-like.
With the right tiles, accessories, and lighting you can really create a sophisticated decor. Your bathroom will have a feeling of openness and flow rather than closed, defined spaces.
The best thing about a frameless shower screen is that you barely notice it – it becomes invisible and makes your bathroom feel larger and more spacious.
It can be a challenge to maximize the illusion of height and space if you have a small bathroom, but a great technique is to use floor-to-ceiling tiles in order to create a seamless look and elongate the space. If you use light-colored, glossy tiles they will reflect the light and make the room feel larger.
Plus, the glass door means that you will be able to see the beautiful decorative wall tiles you have chosen – even when you are not in the shower.
Another advantage of this style of shower door is that it doesn't have any tracks, which means that there are fewer spaces for mold to grow and the shower is easier to keep clean.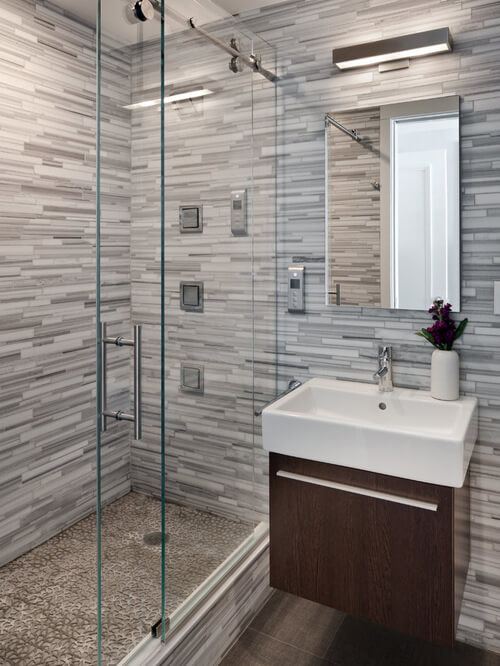 The shower door fits within a wall channel, which covers the entire side of the shower screen and attaches to the floor, ceiling, or wall. These types of doors are usually made from thick glass, which makes them durable.
Two Beautiful Options for Frameless Sliding Shower Screens Doors
So, let's take a look at three great choices for sliding shower screens that will look modern and chic in any home.
Both of these stylish frameless glass sliding shower screens door have a very sleek and modern look – with minimal hardware connecting the panels.
They are easy to install and they will last for many years. Of course, these are not the only options for frameless sliding shower doors; there are many available to choose from.
Opto Frameless Sliding Shower Screens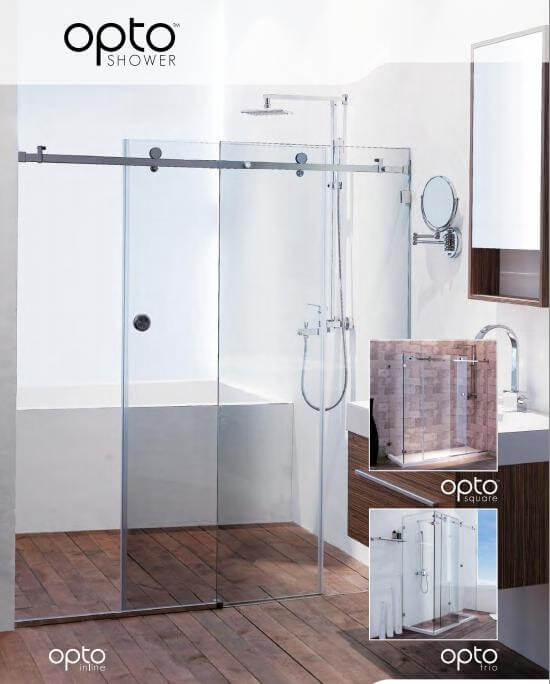 This sliding door design has a unique appeal with exposed stainless steel as a primary feature of its construction.
It has a very sleek, modern, industrial look and it is available in either polished or brushed stainless steel. The Opto sliding screen is also very easy to clean. It offers the latest in waterproofing techniques and it requires no framework or channels.
The Opto Shower can be installed to open from left or right, depending on the design of your bathroom. It is a great solution for small bathrooms as it will not take up a lot of space. Due to the high-quality stainless steel materials used, the shower door will look as good as new for a long time if it kept well maintained.
Euro-Glide Slider Shower Screen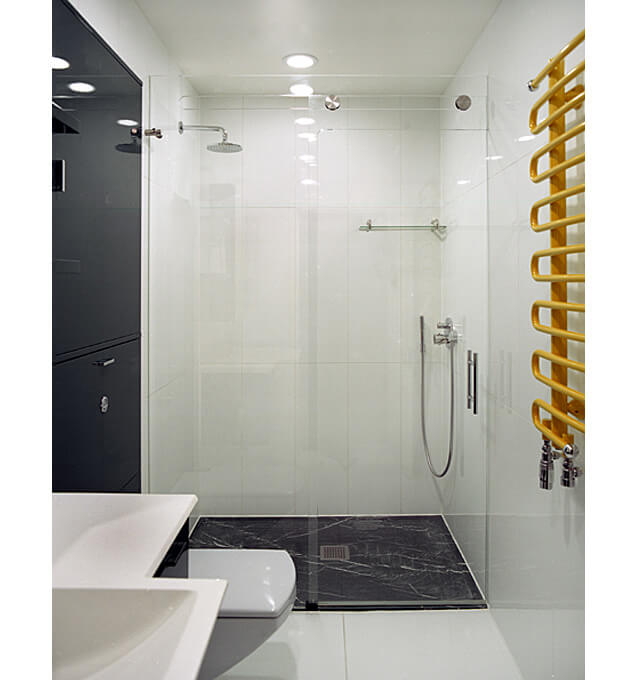 The Euro-Glide Slider shower door has a very sleek design that is simple and easy to use. It self-supported system with fixed tempered glass panels that attached with low-profile frameless glass clamps.
The specially designed roller bearings seamlessly glide across the stability bar along the top of the shower. It is a very simple and elegant design – ideal for giving your bathroom that spa-like feeling.
The design of this shower door makes it feel like it is floating in space as you open it. When you shut the door, it gently closes against the cushion of a clear polycarbonate stop along the tile wall. It is smooth, quiet, and easy to operate, making your showering experience feel so much more luxurious.
Choosing a Frameless Screen for Your Shower
These are just a few of the top sliding shower screens that you can install in your bathroom – there are countless other designs out there to choose from.
Each design has its unique features and advantages and disadvantages.
What is right for you depends on which the best fit for your bathroom.
Ecotech Glass can install any of these and more while providing the advice you need to ensure the perfect option for your bathroom. Don't hesitate to get in touch so that you can design your dream bathroom.