Frameless showers are all the rage right now, but what are they, and what do you need to consider before choosing a frameless glass shower screen for your home?
In this blog, I'll cover everything you need to know about a frameless glass shower to make your decision easier.
A frameless shower screen is just as the name suggests.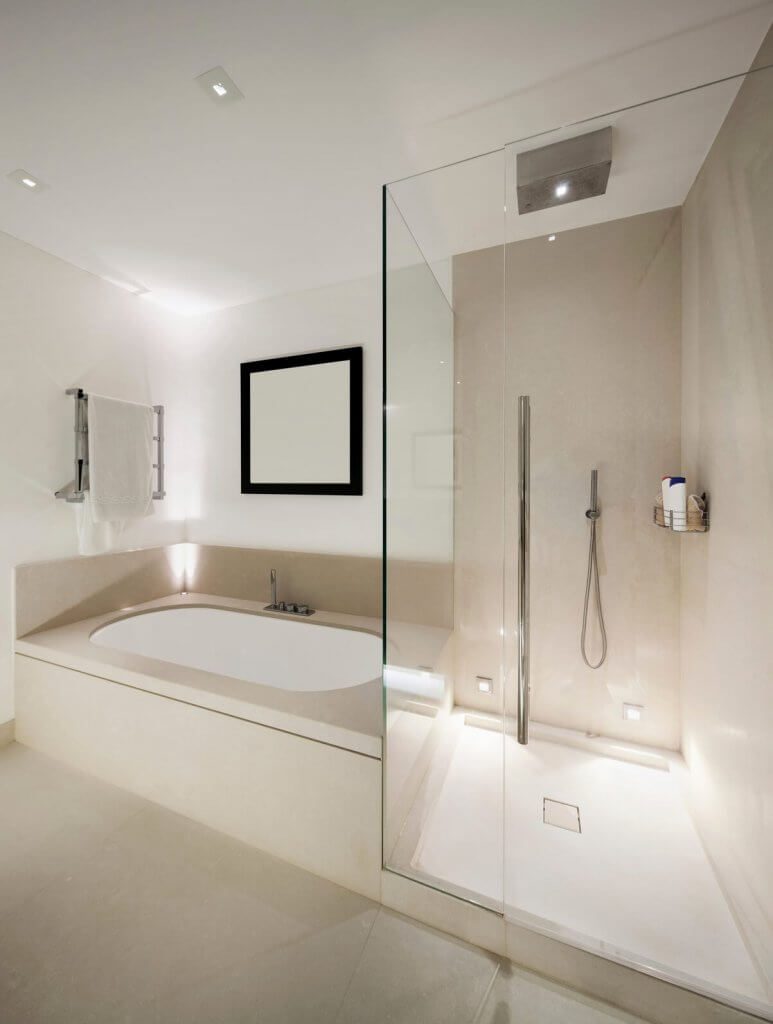 It's made up of thicker glass in order to support itself as there is no perimeter frame around the glass.
Sometimes, we use wall channels or fixing brackets to hold the glass into position, and these hardware components are completely customizable depending on your hardware finish, your style, or the location of the shower within the bathroom.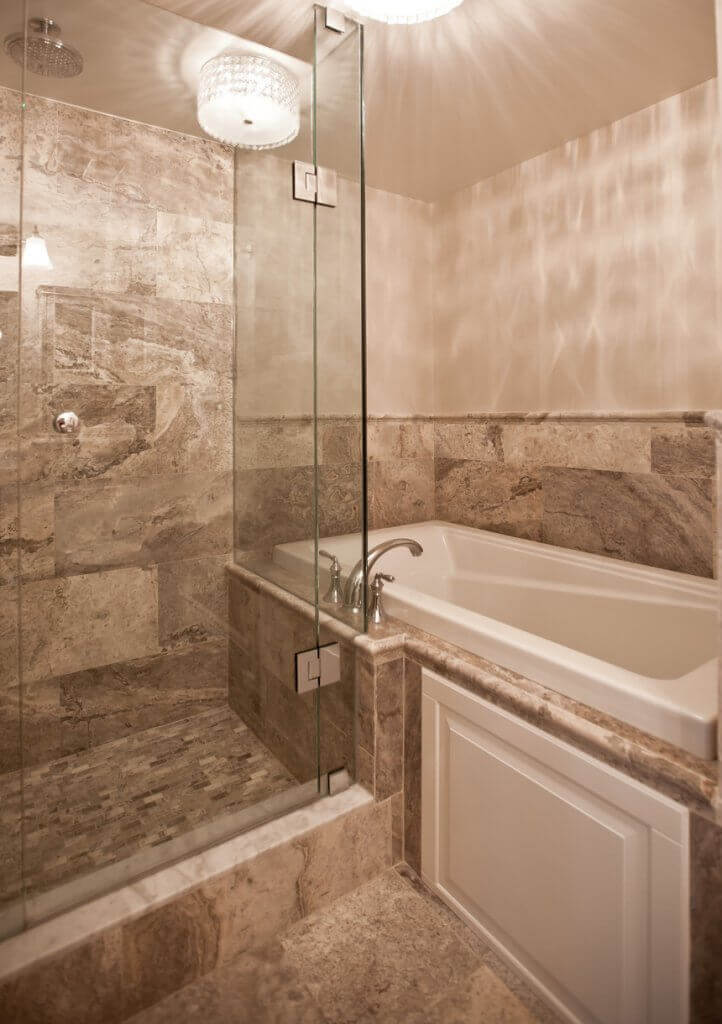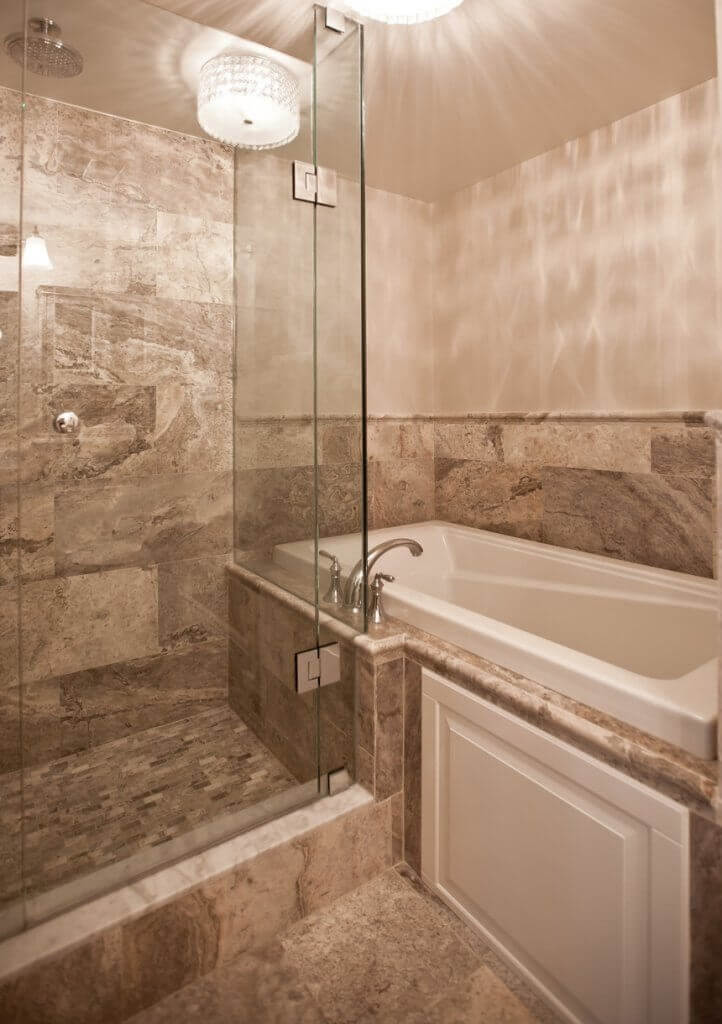 If you're looking to open up your bathroom, another great addition is just a single pane of glass with a walk-in shower.
This makes frameless glass shower enclosures completely non-obtrusive, and it can mold into the surrounding environment.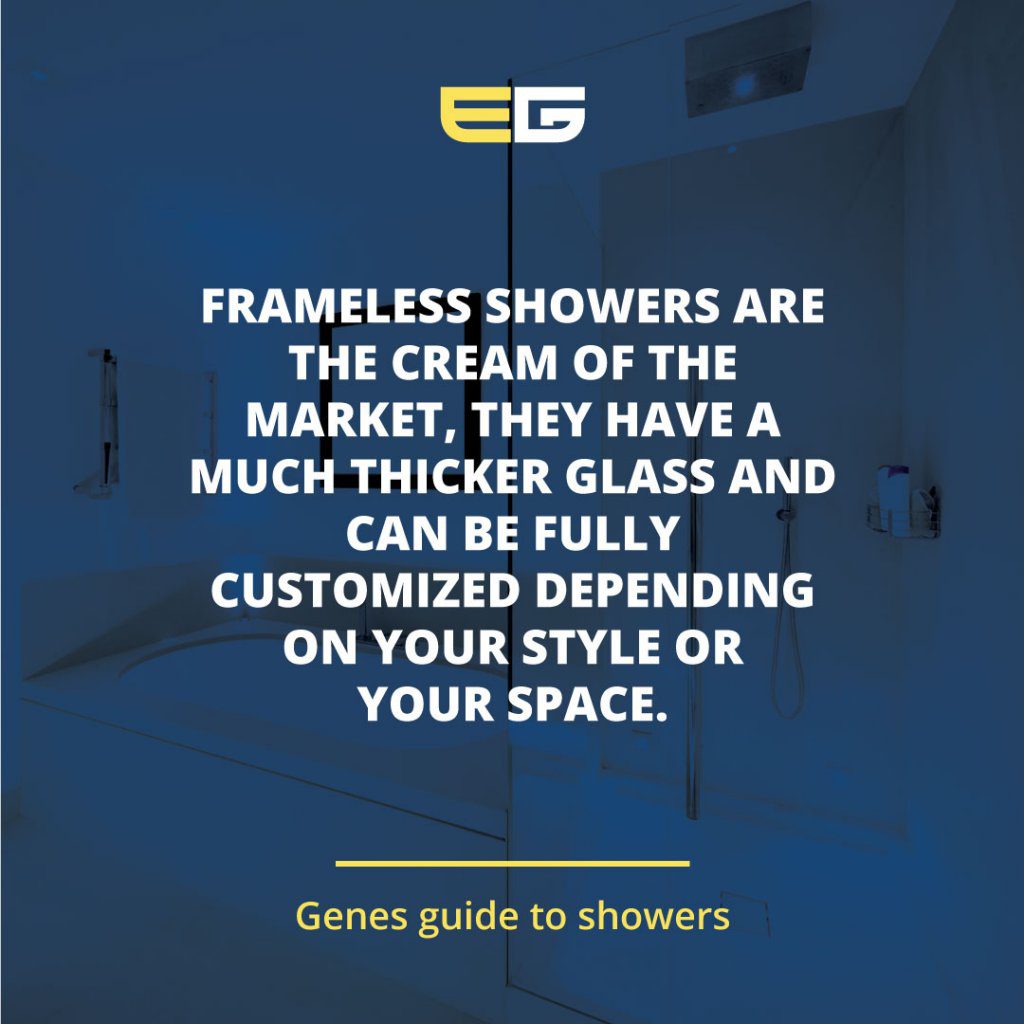 The fixed pane of glass is a great addition to eliminate any divide between the shower and bathroom.
With minimal fittings and a large piece of glass that incorporates into a walk-in shower, this creates a luxurious and open feeling in your bathroom.
Frameless Glass Shower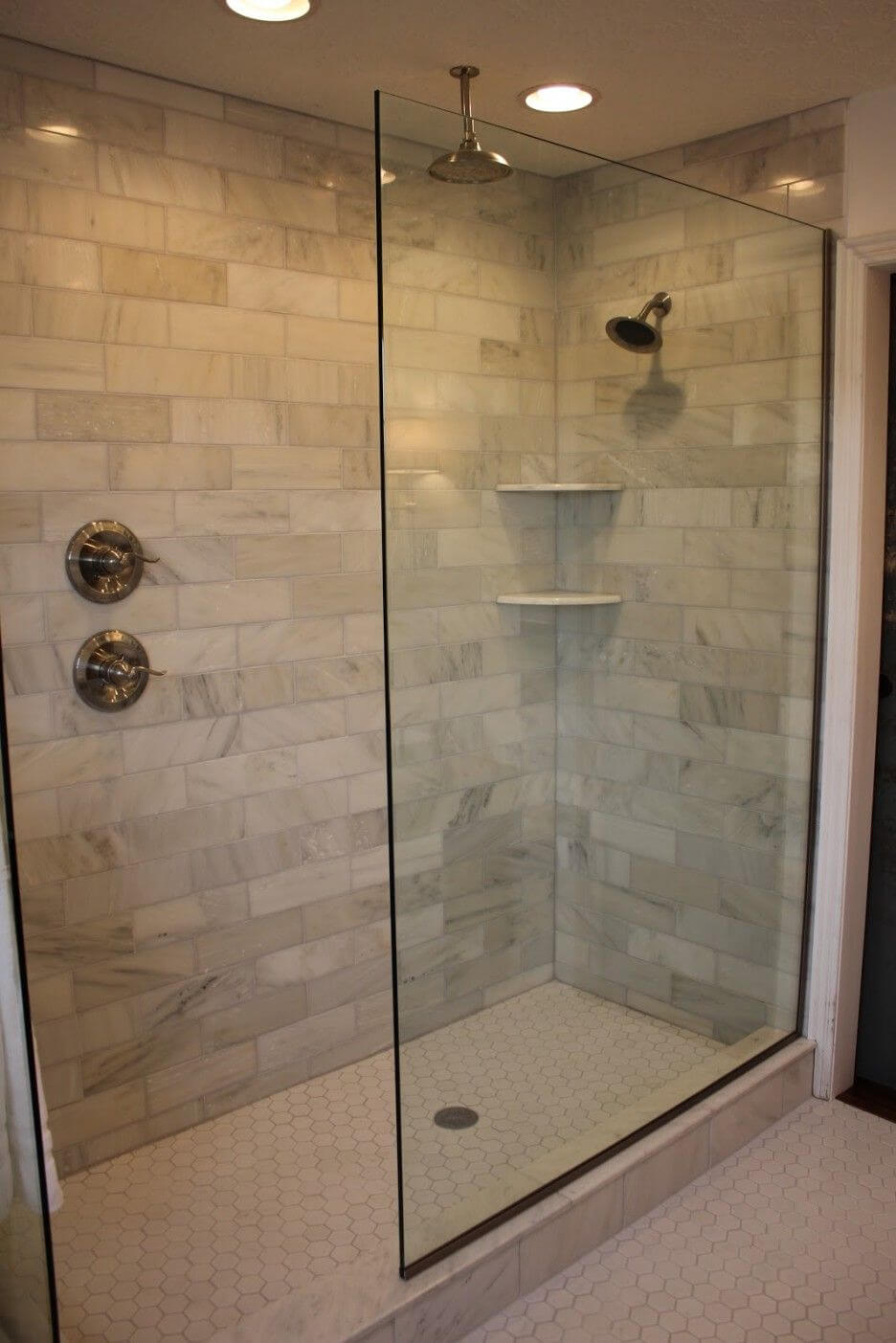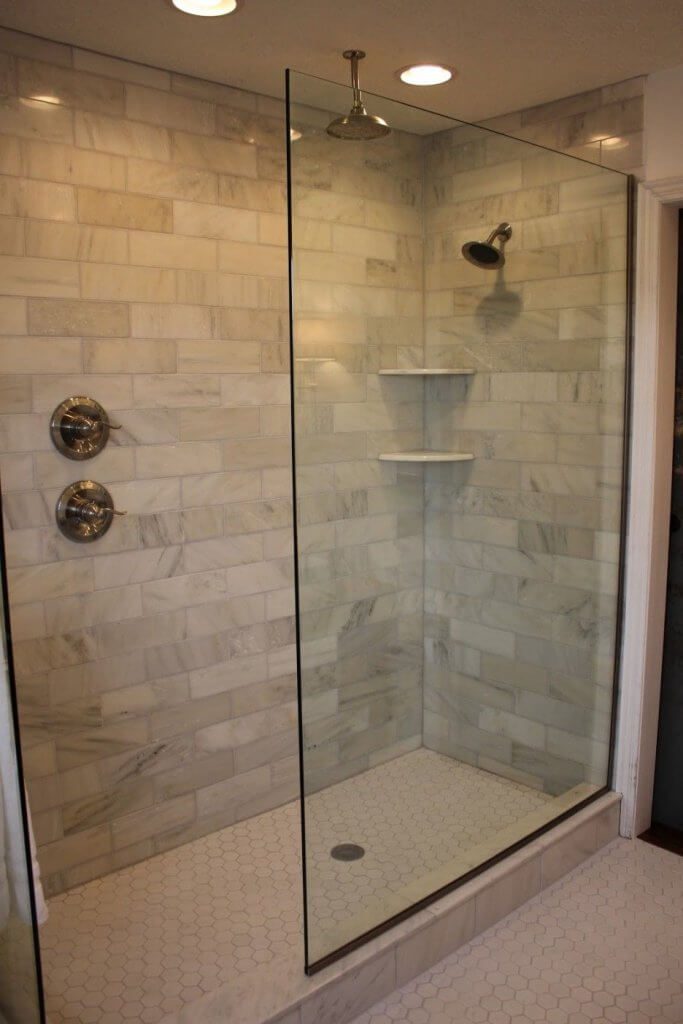 Frameless shower screens are incredibly tough.
They built from thicker glass. In addition, They use a 10 mm toughened safety glass, so they're incredibly rigid and long-lasting.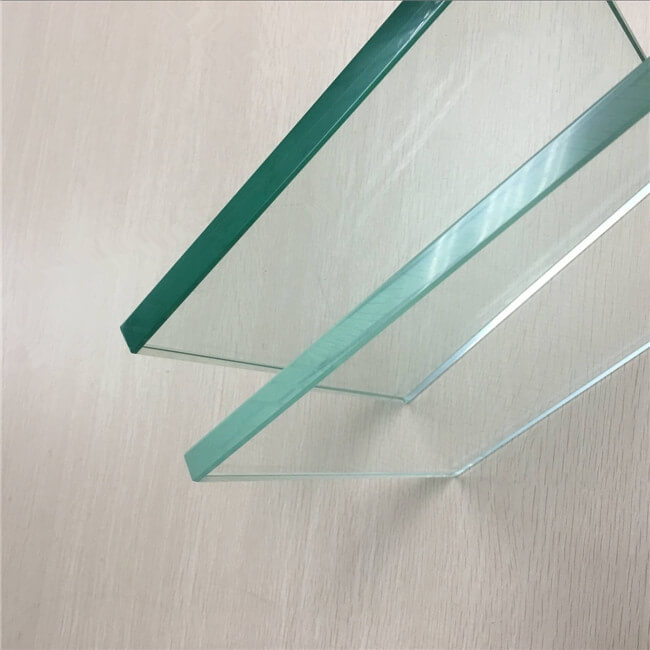 So, The advantage of a frameless shower screen over a regular semi-frameless or framed is that they look superior.
They built of a higher quality with high-quality brass hardware fittings. And there is a minimized frame around perimeter that can a haven for mold, mildew, or fungi growth.
These showers are fully customizable and work in a number of environments where your standard shower screen just wouldn't.
So, If you'd like more information feel free to download our free guide "Latest Tips for Great Frameless Glass". Alternatively, feel free to reach out via email or phone to our workshop. Thank you.