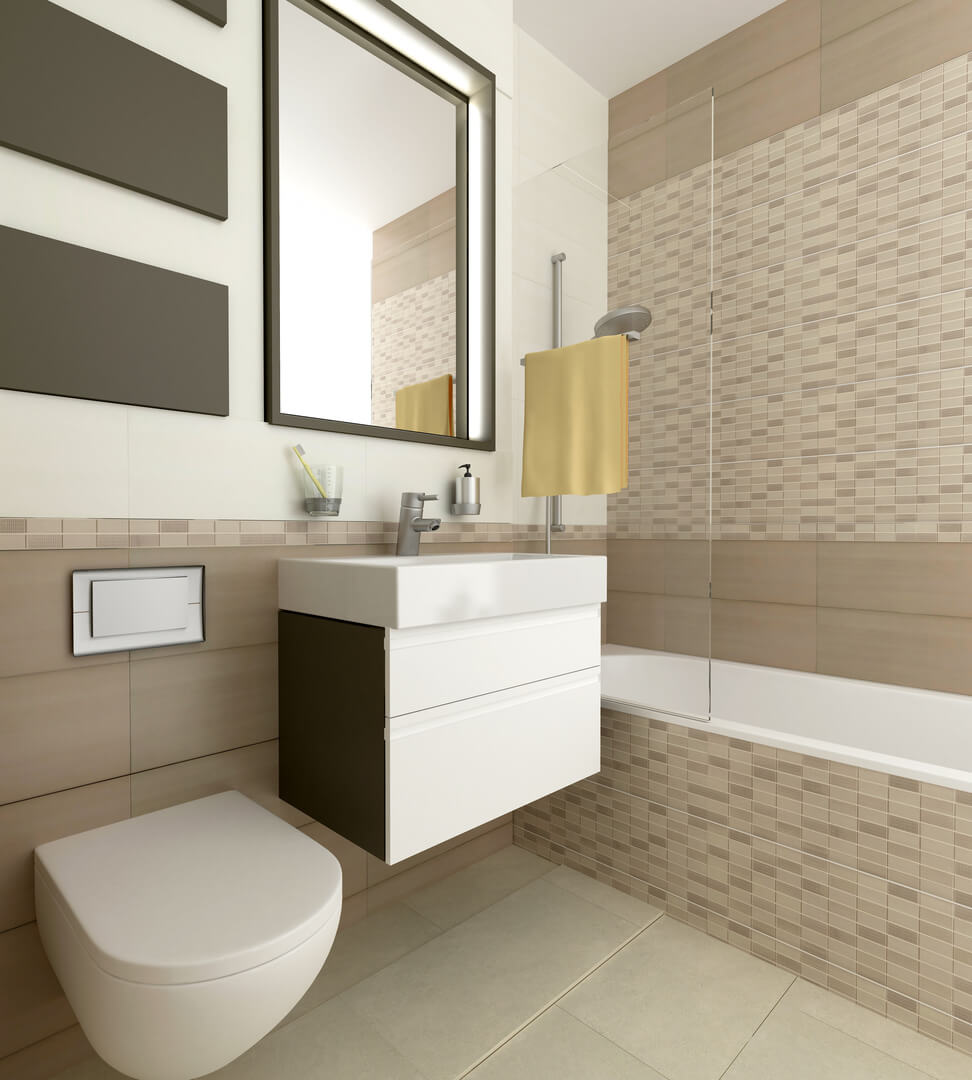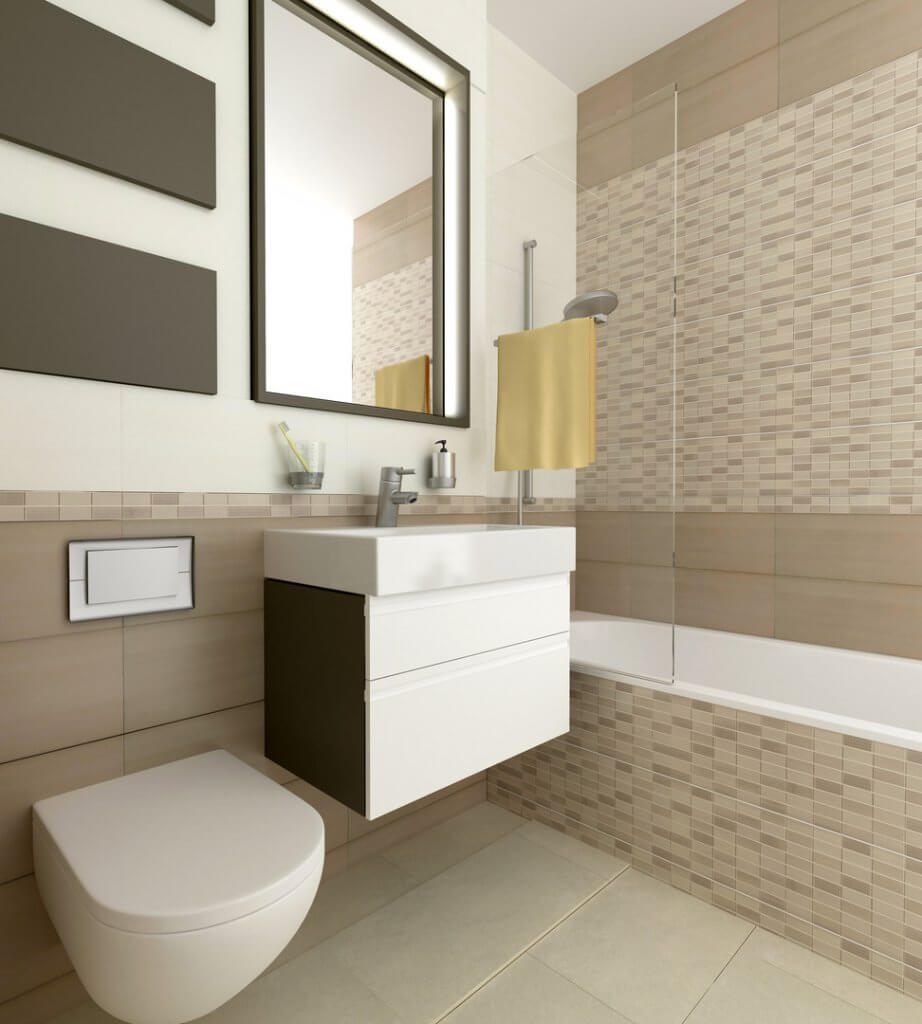 It's an annoying problem that we all struggle with: when we get out of the shower there is a puddle on the floor due to water splashing out over the bath.
Not only does this make the bathroom floor wet and unpleasant. It also can cause damage to the floor, and increase the likelihood of mould over time. Or even cause an accident or personal injury.
So what can we do to prevent water from sloshing out of the shower and onto the floor?
It is important to find a remedy for this problem, or you will find your shower floors damaged, your bath mat constantly soaked and your feet always wet after a shower.
Bath shower screens are the solution.
So What's the Solution?
The good news is, that there is a beautiful solution to this annoying problem.
Bath shower screens are the answer, as they are simple and elegant. They are a lot more effective at keeping your floors dry than vinyl curtains, which can cause a good amount of water to leak out of the shower and damage the bathroom floor.
These shower screens are sleek fixed-glass barriers that sit on top of the bath and can even be designed with a rounded corner to give them a more pleasant aesthetic finish.
They are ideal for bathrooms with a shower over a bath and they will keep your floors perfectly dry. Not only does the screen keep the water contained within the shower where it belongs. It also adds to the overall style of your decor.
You'll love the way the sleek design looks in your bathroom.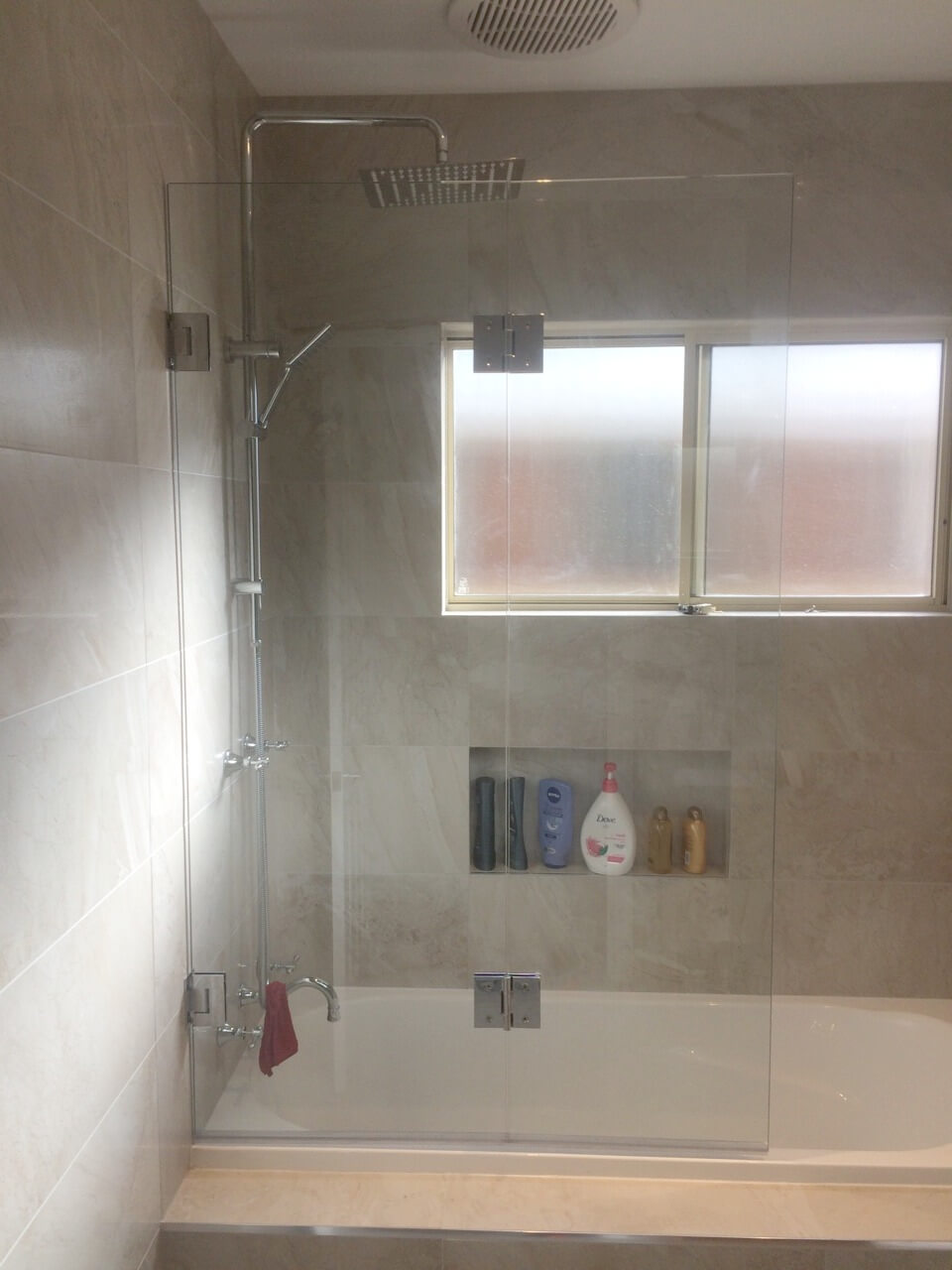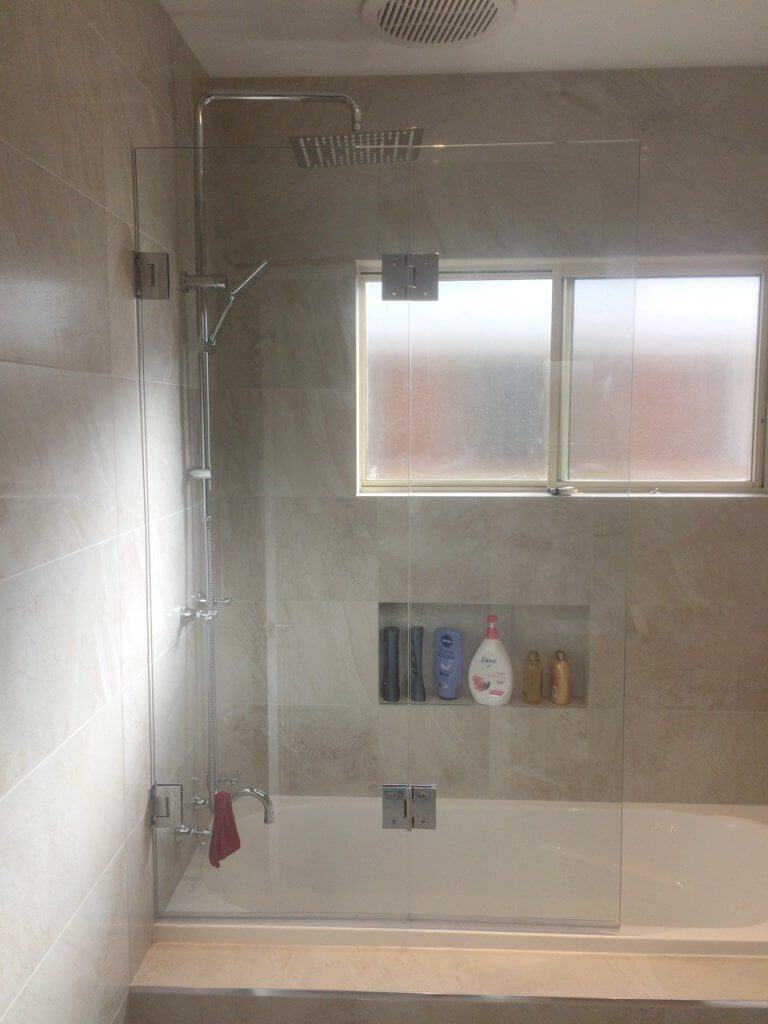 For example, a great option would be a bifold shower screen for the bath. Which hinge on the wall and glass to glass. This style of shower screen can easily fold back into the wall. And can be moved out of the way. If you are bathing children, cleaning, or at any other time, it is not needed.
This is a very practical solution that gives you the advantages of a glass shower screen. As well as the flexibility and ease of movement of not having one.
These types of glass shower screens can be hinged at the wall and or hinged in between the panels of glass like a bi-fold door. There are many design options to choose from. So you can find the bath shower screen that best fits your bathroom decor.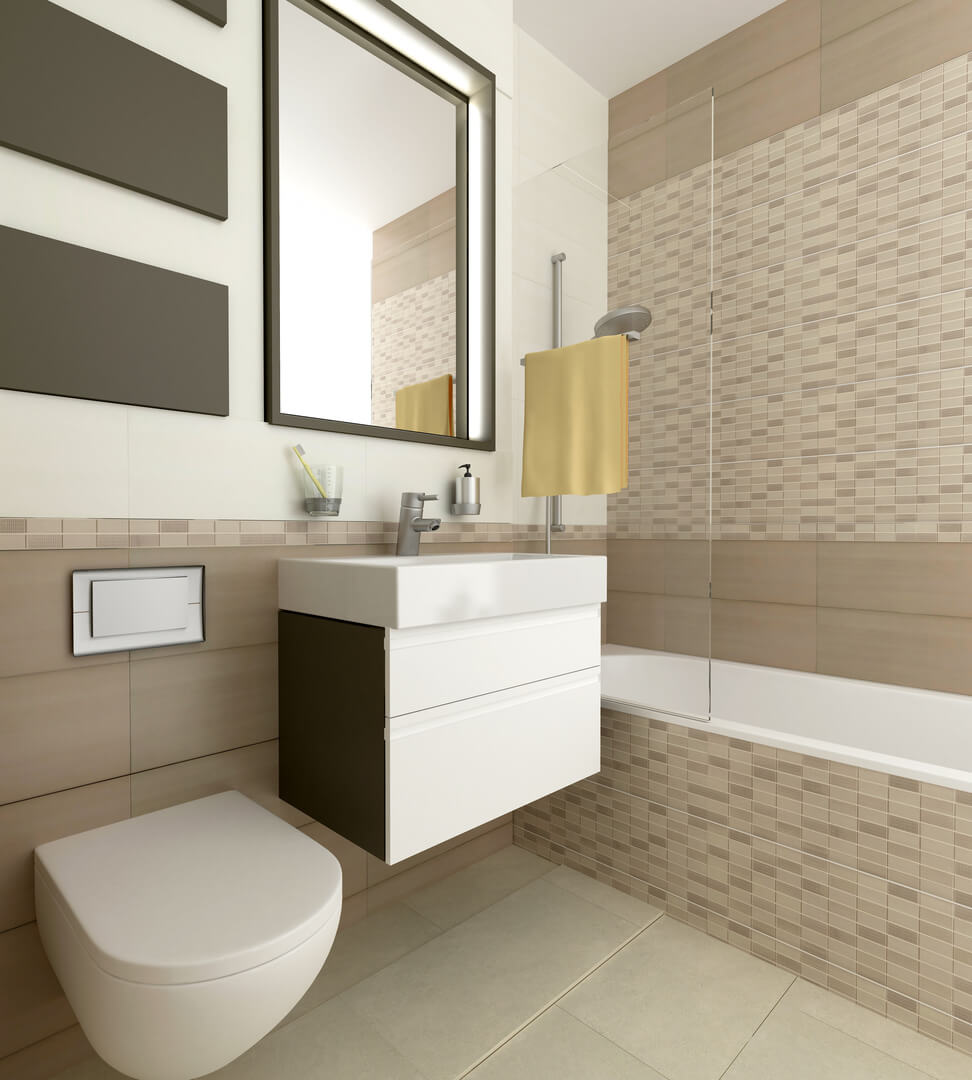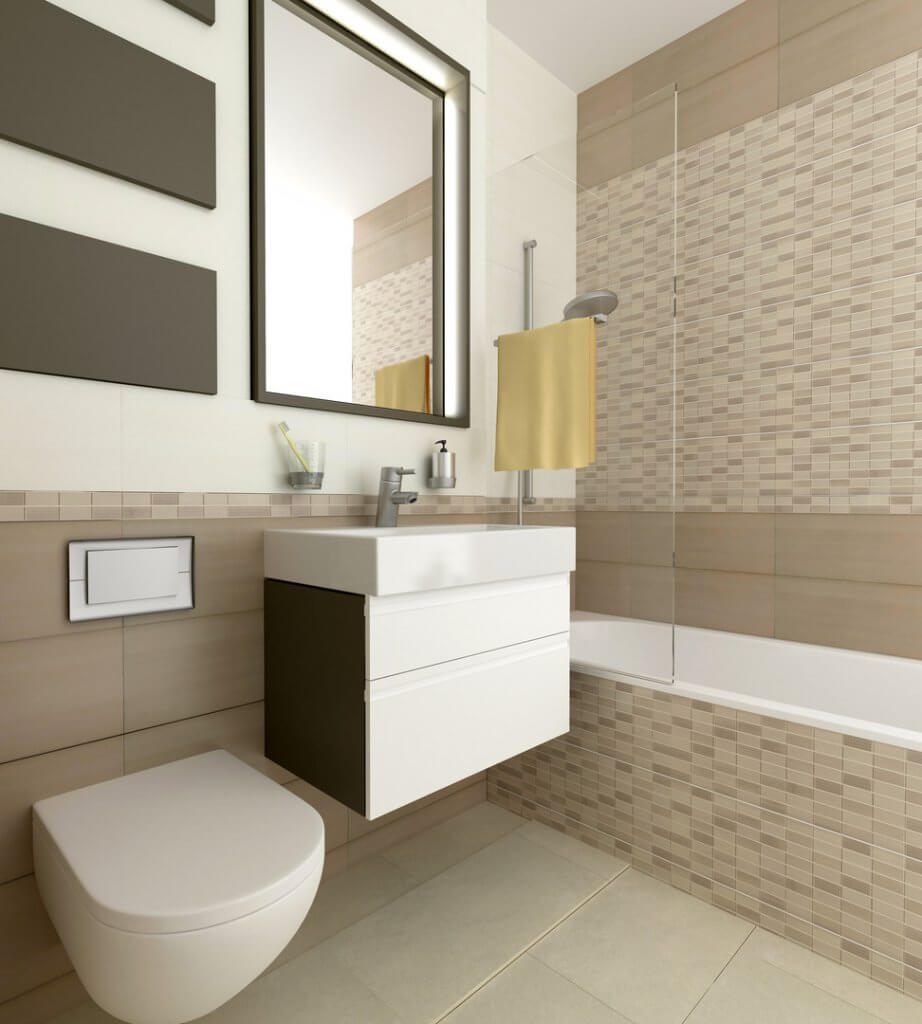 It is even possible to choose from a range of different metal finishes for the screen's fixtures; think burnished nickel, gold, black chrome or any other type of finish.
A Light and Spacious Bathroom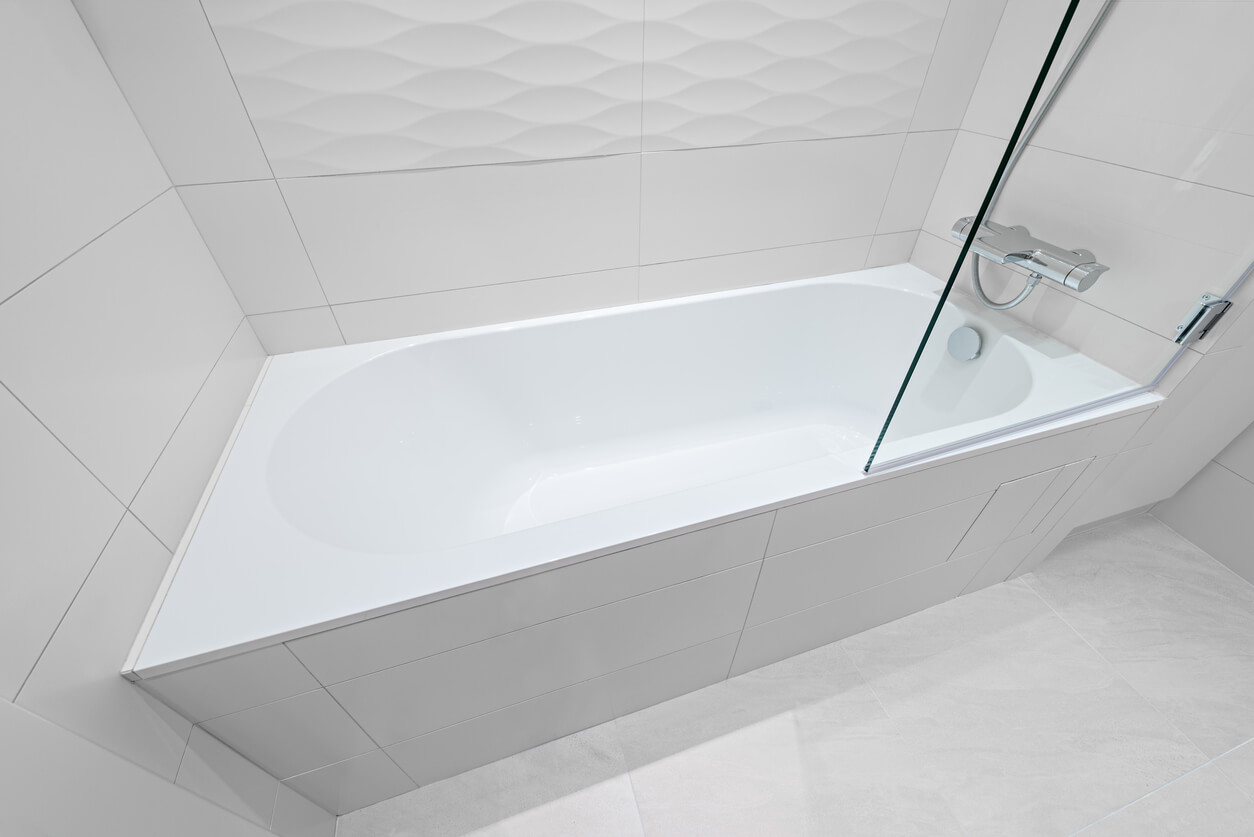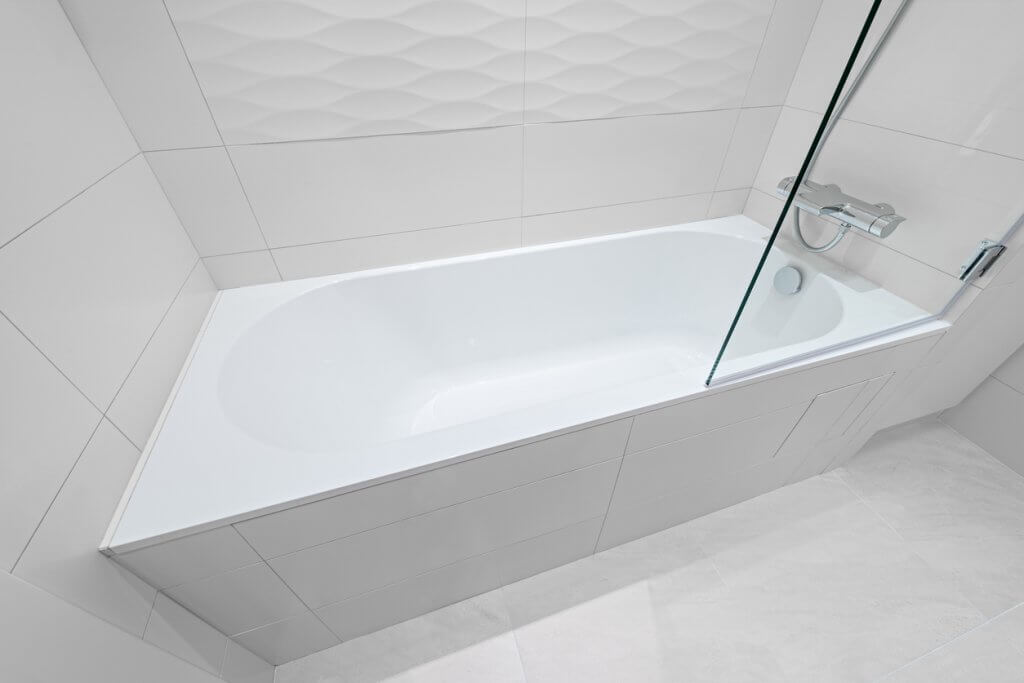 Another advantage of this type of glass bath shower screen is that it will provide more light within the tub area than a vinyl or fabric curtain system.
This is especially helpful in bathrooms that are small. As it will help you to make the most of the space.
Plus, these types of designs will save you so much time when it comes to bathroom maintenance and cleaning. The frameless design will be easier to clean as there will be fewer small cracks. And crevices for soap scum and mould to collect.
Plus, when you are selling your home in Melbourne it will increase the value and look so much more appealing than a tatty old shower curtain.