When did your home get its current set of windows? If you don't replace your windows, the years will pass.
There are, however, some undeniable benefits to replacing old leaky windows with energy-efficient ones.
Check out the top 7 benefits of replacing your home's windows by hiring a
glass replacement service in Melbourne
, if you are undecided!
1. Make Your Home Energy Efficient
Replacement windows will make your home more energy efficient, which is not only better for the environment, but also better for the wallet.
Your HVAC system will be less stressed by many types of windows, which help insulate and regulate temperatures. Window systems can help you save up to 30% on your home's heating and cooling costs!
For the greatest amount of energy savings, vinyl windows are preferable to fiberglass, aluminum, or wood windows.
The gas fills between the panes of multiple-pane glass, further reducing the potential transfer of heat.
If you are looking for top-rated energy-efficient window manufacturers in your area, check out the Energy Star website.
2. Increase The Value Of Your Home
The most effective way to quickly increase the value of your home if you plan to sell it or flip it in the near future is to replace old windows.
Windows can offer a 90% return on investment when it comes to curb appeal. Invest wisely when replacing windows. Make sure that the provider of glass replacement service in Melbourne is well established, offers lifetime warranties, and that the products and installations are reputable.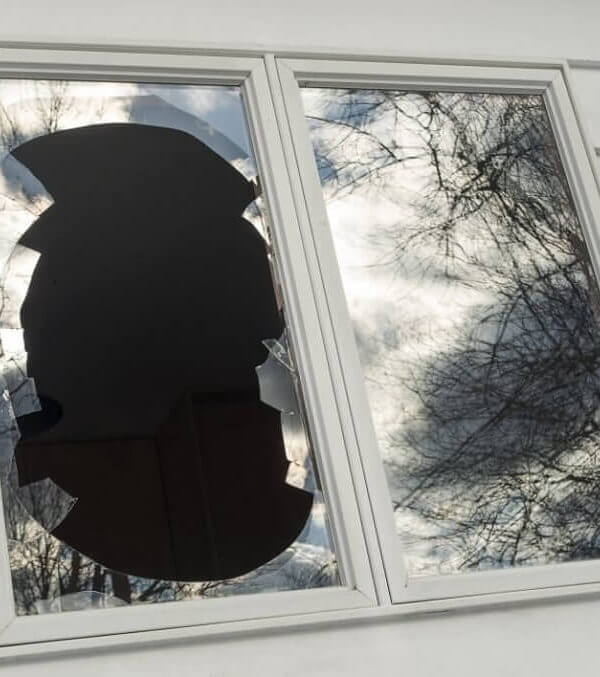 3. Maintain Consistent Indoor Temperatures
Up to 70% of solar heat gain can be blocked by new, energy-efficient windows, helping to keep your home consistently cool and keep your HVAC system working efficiently.
Are you concerned about your furnace working overtime in the winter and costing you money in the form of utility bills? Watch out for i89 glass coatings; they help trap heat, saving energy.
4. Protect Your Furniture
Sun damage can wreak havoc on the colors of your furniture, carpet, and curtains. Consider LowE glass coating for your replacement windows to reduce color fading by up to 75%.
5. Block Noise And Keep Your Privacy
For those living in busy cities or intersections, outside noises can be a real source of distraction in the home.
An old, dated window does little to keep outside noises out and inside noises in. So, By choosing multi-pane glass for your home, you will be able to minimize conductive and convective heat losses.
You'll be able to live in peace and privacy since sound transmission from the exterior to the interior will greatly reduced.
Experienced professionals offering glass replacement service in Melbourne can help your acoustic rating, such as thick or laminated glass if you live in an especially noisy area.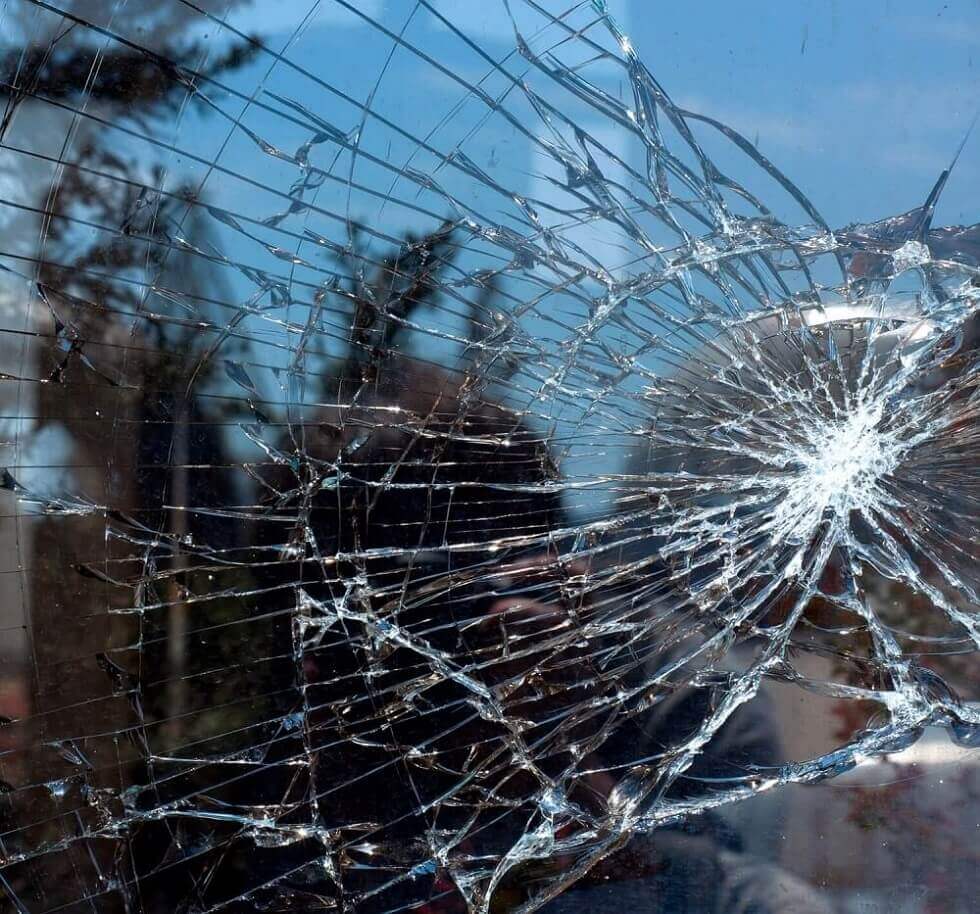 6. Added Security
Unfortunately, older conventional windows provide little protection for your home. Today's windows equipped with better hardware that is virtually impossible to open from outside.
The best windows for a truly secure home laminated glass windows. They can withstand up to 40 hits from a baseball bat before losing their structural integrity.
Additionally, multi-point locks provide added security and protection.
Finally, make sure you hire experienced professionals from Economy Glass to help you with glass replacement service in Melbourne.