The simple, yet modern design of frameless shower screens in Melbourne means that they can easily blend in with a variety of colors, fixtures, and design elements, which also makes them the most popular choice for architects.
The Price
Thanks to the growing popularity of frameless showers, they are now an affordable and cost-effective option for both renovators and new home builders.
While they are usually slightly more expensive than framed, or semi-frameless screens, you are paying for a premium product that will add value to your home.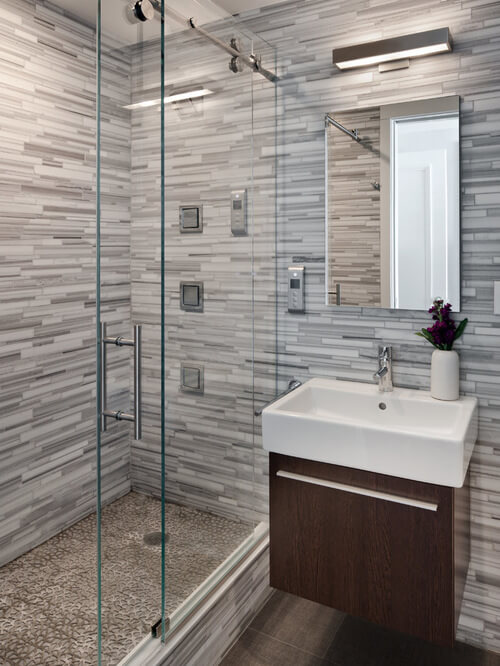 Design and Function
The main reason why many people prefer frameless shower screens as compared to other options is because of the unique aesthetic appeal of frameless screens.
Since frameless shower screens do not require a thick metal frame that can spoil the look of the bathroom, you can make your bathroom look more spacious and modern with little effort.
Low Maintenance and Long Warranty
When investing in a frameless shower screen, you should also be mindful of the maintenance requirements of these screens. One of the benefits of using a frameless shower screen in your bathroom is that there aren't many moving parts with these screens, which means there are fewer chances that parts are going to break or malfunction.
Multiple Options
Regardless of the size or color of your bathroom or the design, you're going for, the many options and styles make glass frameless shower screen Melbourne the go-to choice for homeowners who are looking to create an appealing bathroom.
Any finish is possible but our most common finishes include polished chrome, satin or brushed chrome, matte black, brushed nickel, and brass.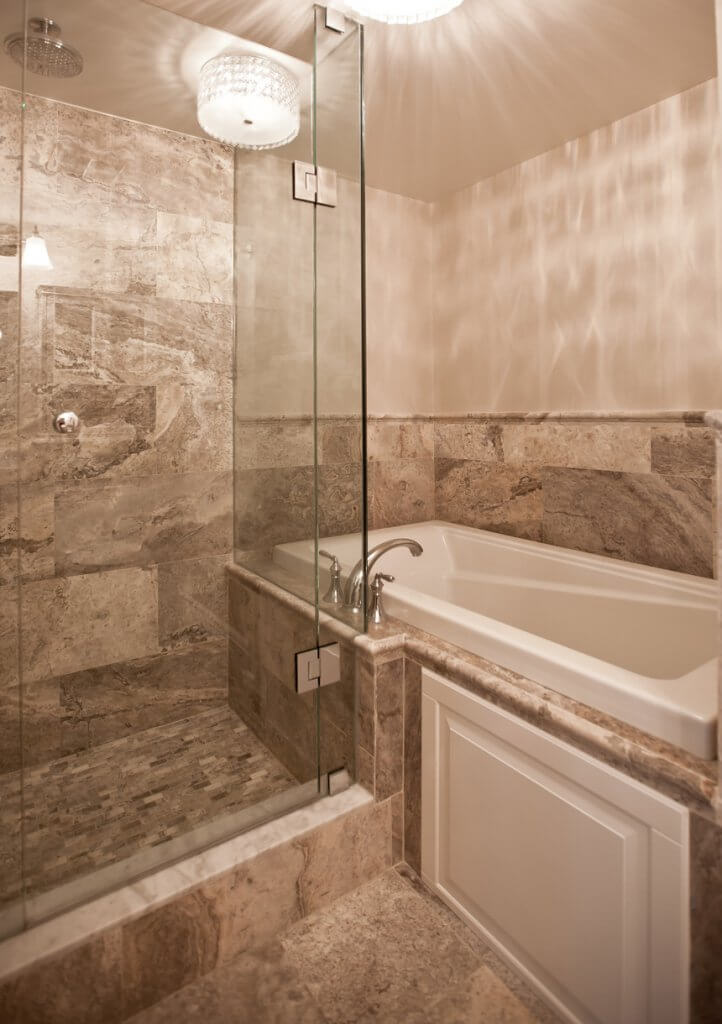 Types of Frameless Shower Screen
Fixed Panel frameless shower screen
This is, as the name suggests simply a single panel with a thick piece of glass. Often 10mm glass used, but we are starting to see much thicker glass up to 15mm thick that immediately captures the imagination of the entering guest or potential buyer!
Fixed panels are usually either recessed into the wall and tiles or fixed using an aluminum U-Channel.
Fixed panel showers are also very simple and fast to install, as there are no doors or other panels to align. Turn around is also usually pretty quick for these style screens. As it's just one piece of glass with no holes and a quick installation.
Wall-To-Wall frameless shower screen
When there is a wall on each side of the proposed screen, a common choice is to have glass across the hole span with a door in the middle, or a door on either end. Wall to Wall applications usually suited to a sliding shower system, to save space.
Alternatively, if hinges are preferred, the door can be hinged off panels next to the door or directly to the wall. It all depends on the other circumstances to deal with in the space.
Corner Or L-Shaped Frameless Shower Screen
The L-shaped or corner shower screen is one of the most common options when it comes to glass frameless shower screens in Melbourne. In existing bathrooms, most showers positioned in the corner of the room, making this layout very common for renovations.
Again, this type of layout could be suitable for both a sliding or hinged door system depending on the room.