Do you know how multifaceted glass splashbacks are in the home? Not only do they serve aesthetic purposes, but they are also awesome for guarding your home's interior against stains of all kinds.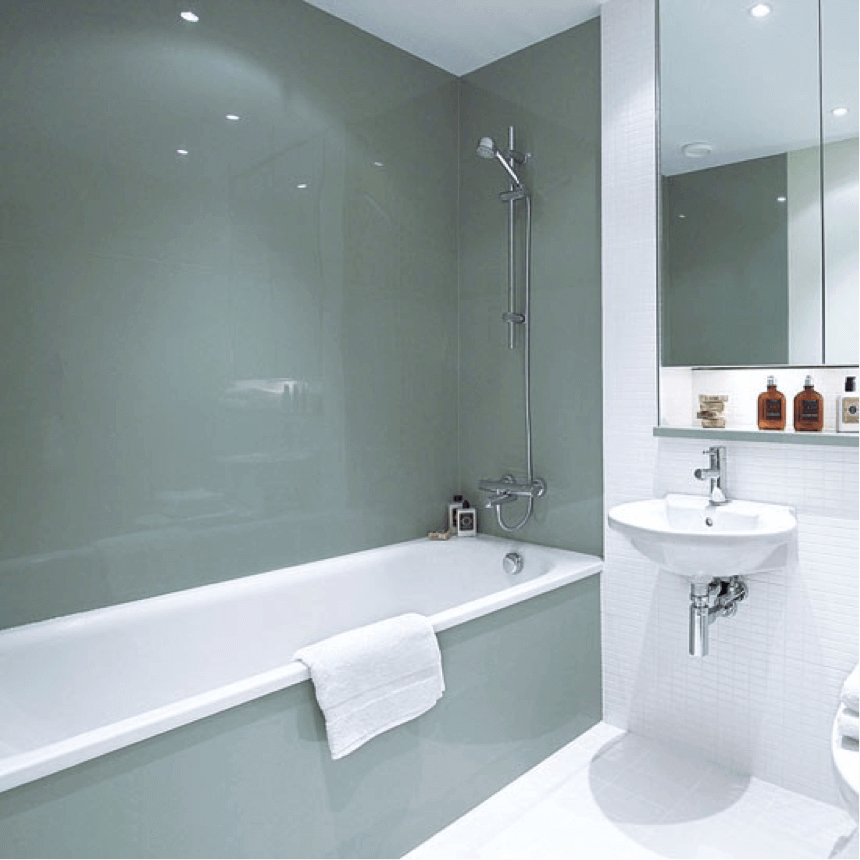 Most Economy Glass customers think splashbacks are meant for kitchen areas alone. If you're one of them, you might need to have a rethink because splashbacks, particularly the glass types can be installed in the bathroom as shower liners, in laundry areas, and in bar areas. What's more? It can equally serve as a durable and sophisticated material for decorating entrance ways.

They blend in with different styles of office furniture, can be used instead of the traditional whiteboards, and utilized while creating blueprints for lift wells. Glass splashbacks are your go-to option if you desire tough yet easy to clean surfaces.
Need an experienced eye for that glass project that you want to be done? Our team of friendly glaziers are keen on helping with its skilful execution. Reach out to us now.