There are approximately 5.4 million homes in Australia with glass splashbacks, so 67% of Australians are homeowners. Upgrades to kitchens are among the top 15 renovations homeowners do, so it will eventually have to be done.
Don't worry. The benefits of coloured kitchen Coloured Glass Splashback in Melbourne make homeowners eager to upgrade their kitchen. The best investment is one that meets all of your needs. Kitchen splashbacks are both functional and beautiful.
Find out how to choose the perfect Coloured Glass Splashback for your kitchen by reading on.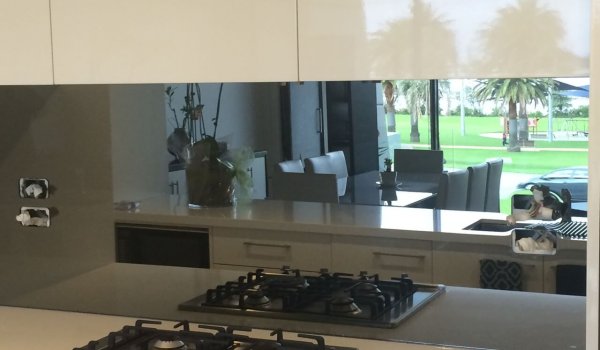 Coloured Glass Splashback
Let's debunk a myth before embracing the benefits of glass in your kitchen. Glass has a bad reputation. It's thought to be fragile, dedicated, and crystalline.
However, glass is not to be underestimated when it comes to splashbacks for kitchens. Splashback glass is toughened to resist heat up to 220 degrees Celsius.
In addition to making glass a contender with ceramics and acrylics, it makes it a better choice.
Here's why:
Clean Walls
Glass is more maintenance-free than intricate tiles after a stovetop spill. Cleaning your glass splashback with a rag and soap solution is similar to cleaning your countertops.
Acrylic glass is more than just a smooth surface; it is a thicker, stronger material that offers long-lasting durability.
With Coloured Glass Splashback in Melbourne, you don't have to worry about bacteria or scrubbing between tile cracks.
Clean Look
The kitchen is the heart of the home. Food and soul are nurtured here. It is here that people connect with each other.
Splashbacks for kitchens are anything but plain glass-it's all about the design. You have several options when it comes to kitchen splashbacks. These include:
Painted solid colour
Painted colour design
Printed design
A splash of colour or a print can transform a room's energy. By adding a splashback design to your kitchen, you can make your house feel more like home than ever before.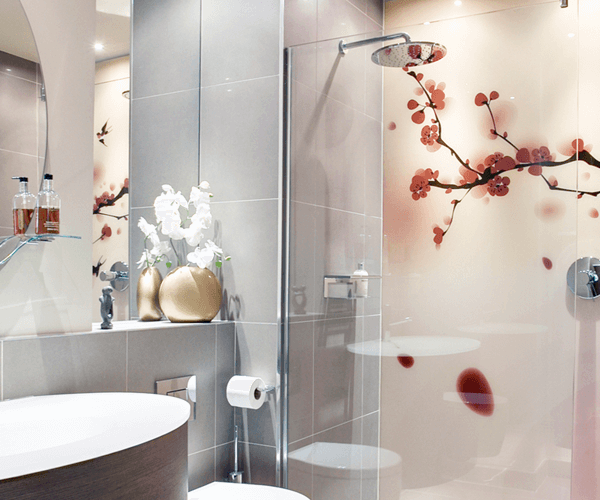 Modern Muse
All types of homes and people can use kitchen glass splashbacks. Contemporary, Victorian, and modern homes, for example, work well with them. Additionally, they work with artistic, playful, and creative homeowners as well as elegant and traditional ones.
Choosing the right colour for your glass splashback depends on your style and the style of your home.
Statement Piece
Hanging art is used in most homes to make a statement. Splashbacks in kitchens are also works of art. Why not choose a colour that commands your attention many times a day, rather than walking by portraits you've grown accustomed to?
Colour Psychology
The mood is subtly affected by colours, as they affect the way we think. In the same way that sunlight regulates our biorhythms, colours affect our moods. Colours that are bright energise us while dark colours around us.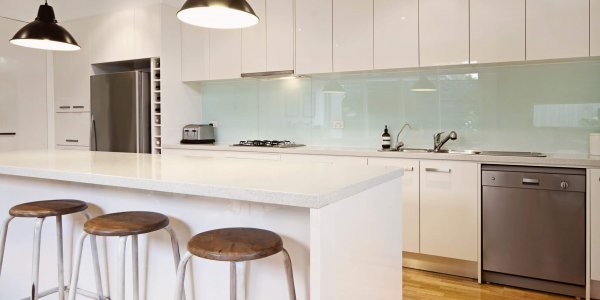 Making informed decisions requires knowledge of colour psychology. As a key component of both feng shui and interior design, coloured kitchen Coloured Glass Splashback in Melbourne are a wise choice.
Due to their emotional associations, colours are complex. As an example, white represents positivity, clarity, and purity, but the wrong shade can be sterile and cold.
Furthermore, splashbacks made from glass are functional art that can reroute your home's energy-and your own. How can your glass splashback benefit you?
When it comes to the value of a coloured glass splashback design, both the beauty and the function are equally valid.