Are you considering a glass splashback for your kitchen? In this guide, I am going to cover everything you need to know when considering a glass splashback Colour for your kitchen, stay tuned.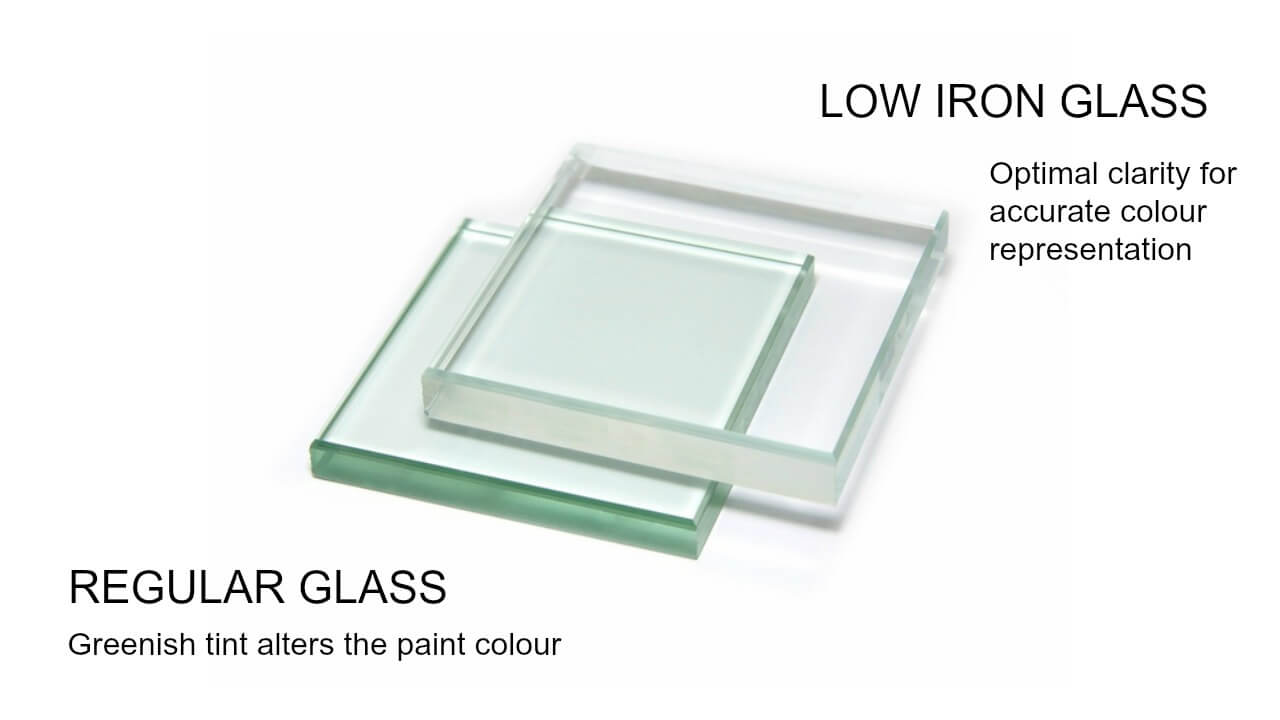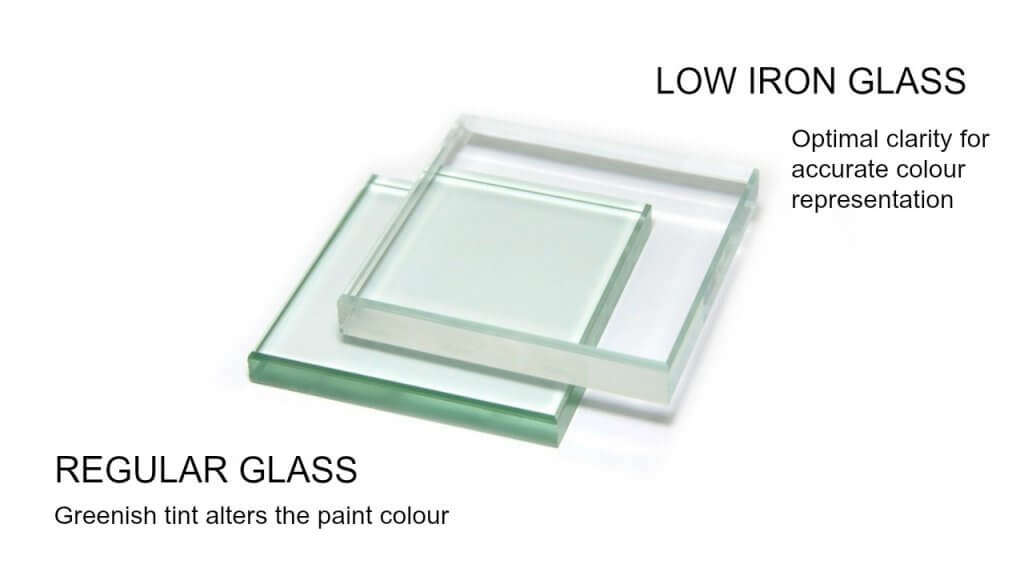 The colour that you choose for your splashback can be accurately represented depending on the glass type that chosen. Some glass types have more iron or less iron content in the glass which increases the tinted colour. To ensure that your colour accurate represented in your splashback. It always suggested that you use a low iron glass such as crystal clear. This glass has the iron content removed, minimizing the tinted effect that the glass will have on your paint colour.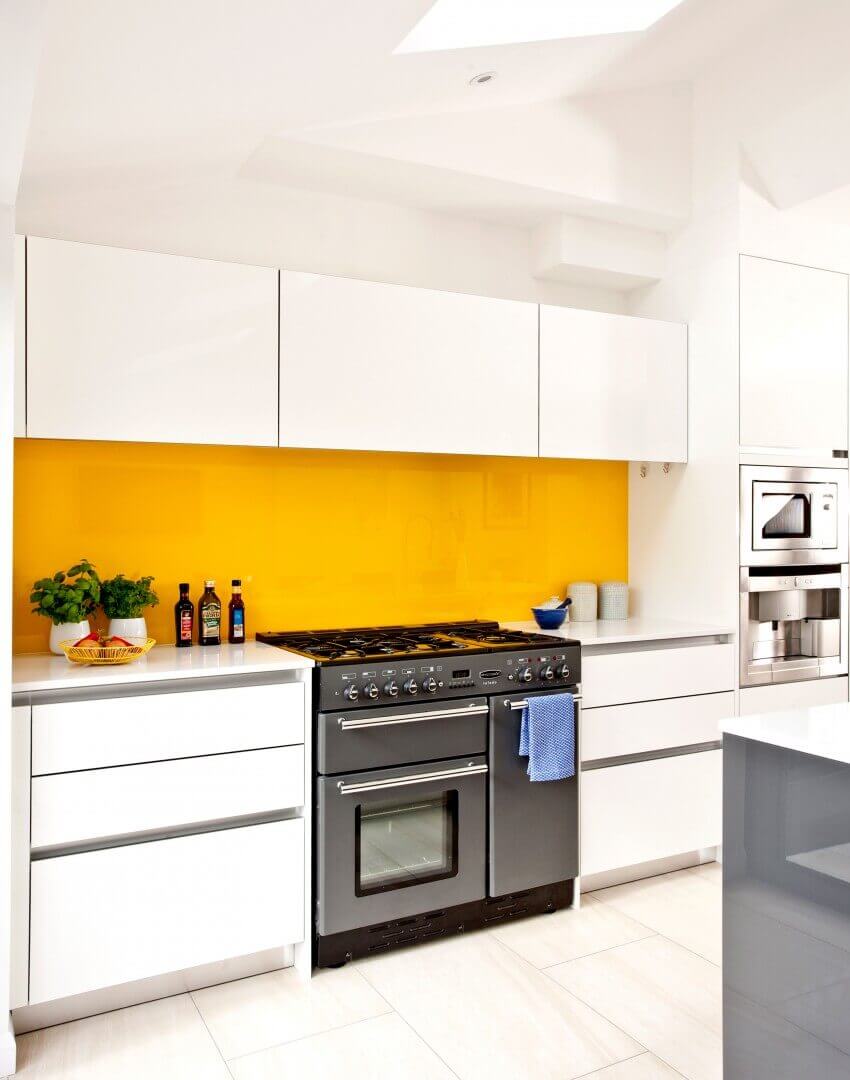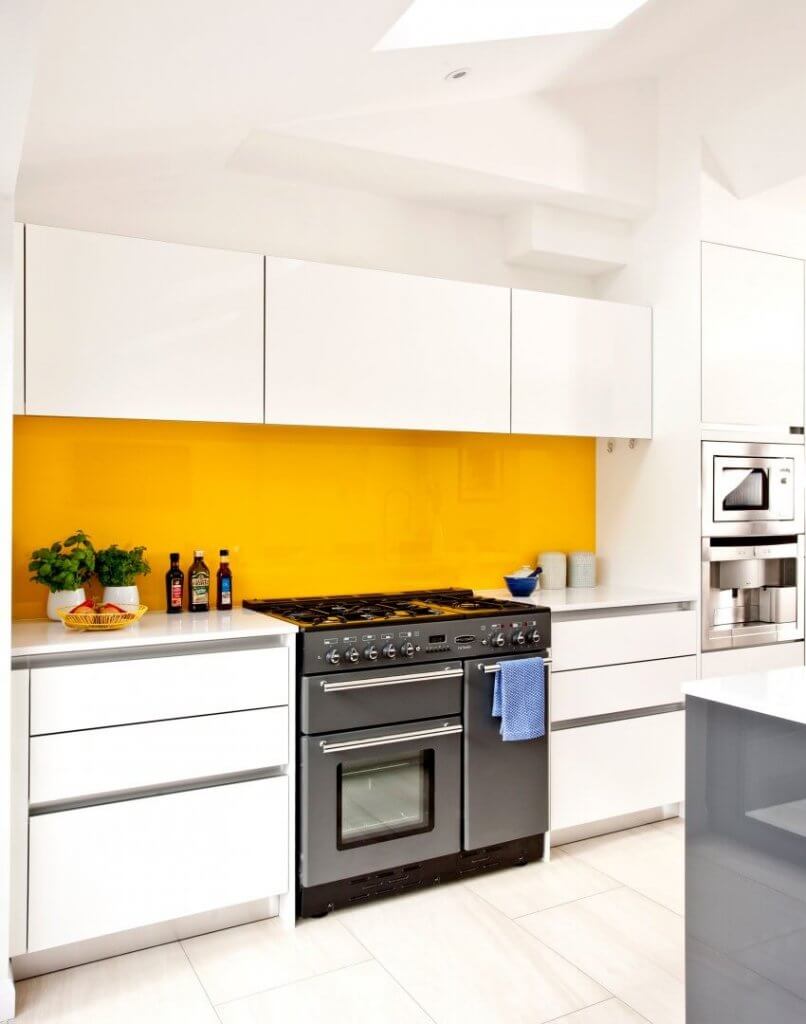 When most people think of a glass splashback they envision a solid colour painted on the back of the glass. We have a number of different paint finishes that should consider for your next splashback Colour. With advancements in paint technology, we now have pearl, satin, or metallic finishes that can add an everlasting effect to your next glass splashback Colour.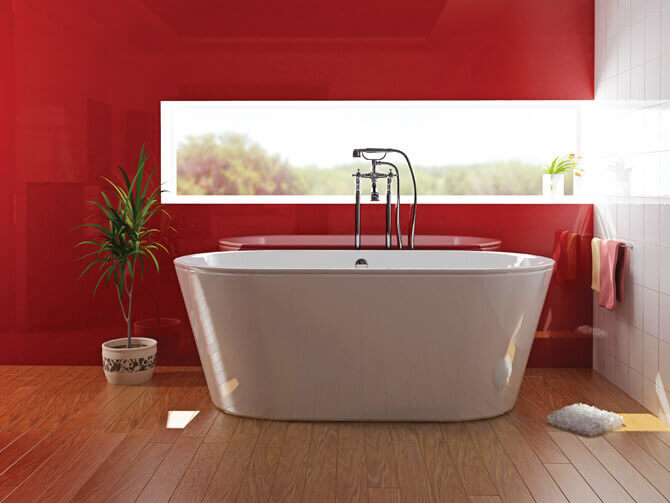 When choosing your next glass splashback. There are a few important points to consider to ensure that your splashback doesn't lose its appeal over time. Savvy interior designers base their splashback paint colours based on an indoor, or outdoor theme. There are a number of different things that you should consider when choosing your colour. Careful consideration shown to other internal finishings, the lights in the area, the layout, and also appliances.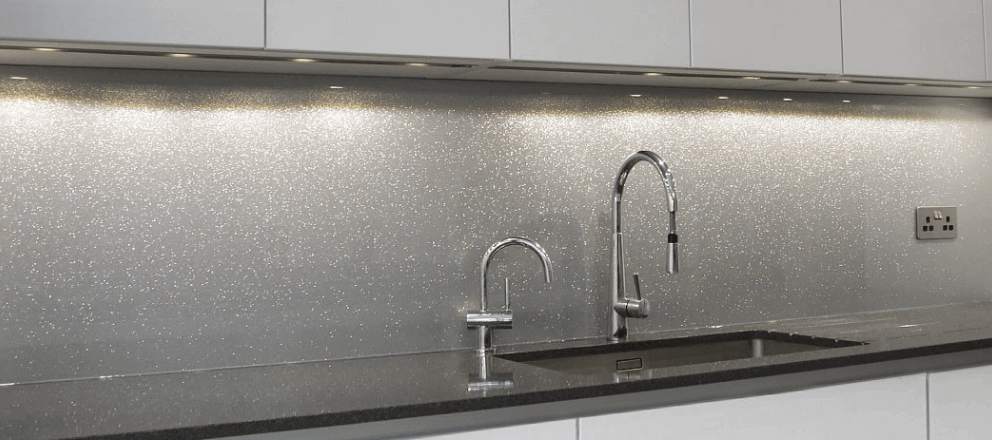 You can't just use any type of paint for a glass splashback, our glass suppliers use special primers, and special paint to ensure that this is an everlasting product, where you'll have no issues down the track. The paint that we use for glass splashbacks is a special product. That painted onto the glass and then baked in an oven. This paint has everlasting effects and ensures that the colour won't fade or change over time.