Let's face it. Even if you were in hurry to get somewhere, shattered glass in your door or window panes will stop you dead in your tracks. This is even more urgent if you are going away for a stretch of time, like a family vacation.
You have the kids all excited and ready to hit the road. Any lengthy delays will, literally, cause a riot.
Or, a freakish storm with hurricane-force winds barrels through your street and shatters your shop's glass doors an hour before you have to close for the day.
It's times like these when a truly responsive emergency window glass replacement Melbourne must step up to the plate. After all, to be an emergency service means you have to be ready to be called into action at a moment's notice.
So, if you are dealing with the right emergency glazing contractor, you won't have to panic.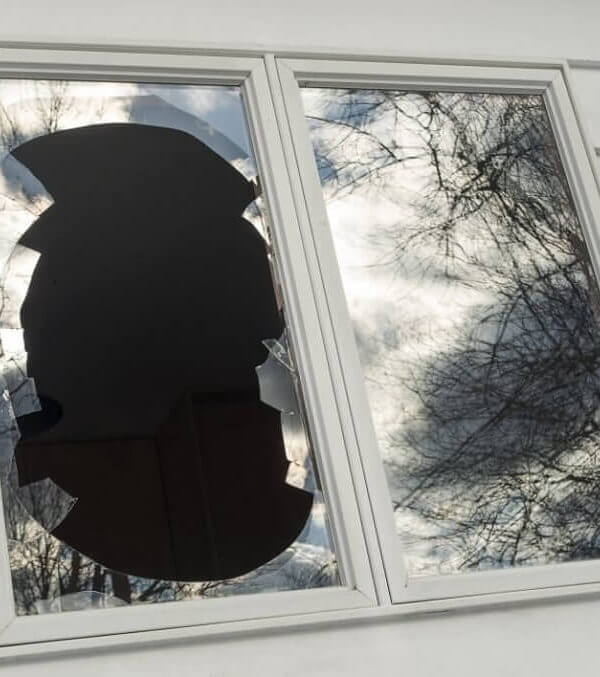 What To Expect From An Emergency Glass Replacement Melbourne Service
When you call your glazier for an emergency glass replacement, you don't only expect a prompt response. You expect they to prepare with everything they need for the job, So your business & life doesn't disrupt longer than it has been already.
But how quickly should the glazier respond to your SOS for glazing help?
In practical terms, any service that claims to offer emergency glazing services is committed to always having an experienced glazier that can get the job done fast.
It is thus not unreasonable that you should expect to see them arrive at your property within the hour of calling.
Depending on your particular situation, next-day window glass replacement Melbourne may not be quick enough. So, make sure the glazing provider you are dealing with can deliver on your specific emergency.
Make Sure The Glazier Knows What They Are Dealing With
To be honest, you have the wrong glazier if they come all the way to your property without full information on the scope of the job. Still, you must make sure before they commit to coming for glass replacement that they know:
What size of the panel needs replacing? (an experienced glazier will request an outside picture of the actual window)
What room window needs the emergency glass replacement (this affects the type of pane they will need to fit)
What floor level is the window that needs a panel replacement (special ladders needed if the room is above ground level)?
The point of this is you need to make sure you have the right people coming and that they will not waste time shuttling back and forth to pick up the right window panes and equipment.
Do your research and make sure you hire skilled professionals who can guide you with window glass replacement Melbourne and make it hassle-free.
For prompt service by knowledgeable and experienced glaziers the next time you have a window pane replacement emergency anywhere in Melbourne, keep the Economy Glass number on speed dial.