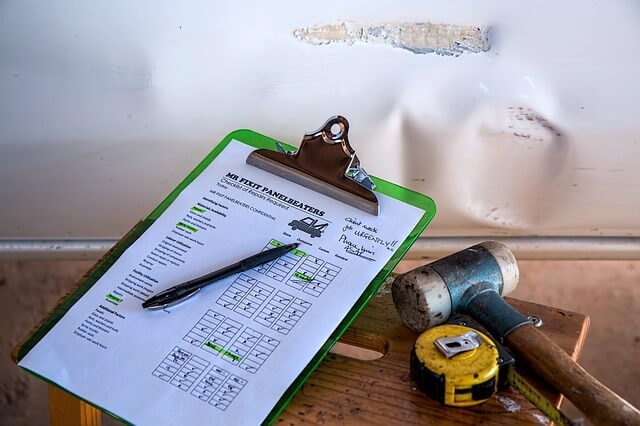 Image courtesy of Pixabay
In order to obtain your quotation quickly and efficiently, there's just a few steps of information we need to gather from you. One of our employee's will ask you the following questions:
Where are you located ?
Suburb, address, etc
What is broken or what do you require to be repaired?
By this we mean is it a window or a door. We will then ask further questions to better determine exactly
what it is you require.
Can you give the location in the home of where this product is?
e.g. Bedroom, laundry
Do you have any approx  measurements?
We require approx measurements to give you a quote
Is it a timber or an aluminum frame?  (window Specific)
This helps us determine the glass thickness required
Is it an opening or a fixed panel? (window Specific)
If it's a fixed panel, is it within 1 metre off the floor? If it's an opening window, how does it open?                       hinged at the side or top, sliding etc
Is the glass shattered / exploded  into hundreds of tiny pieces (Toughened glass)  (window specific) Does it have a spider-web effect through the glass (Laminated glass) (window Specific)
or is it simply just in big cracks and pieces that's dangling or has fallen out (Standard Glass) (Window Specific)
For Broken Windows and Doors
If you cannot provide many answers to the above, it makes it extremely difficult to produce a quotation.
Please follow the guidelines below for more products that require a quotation
Splashbacks
The number of panels required
Approx dimensions of each panel
Number of powerpoint cutouts
Number of notches, holes or cutouts
General colour – This helps us determine the best glass option.
Showerscreens
Mirrors
Location and purpose
Height and width
Will the edge of the mirror be visible once installed? This determines if your mirror requires polished edges or not
Tabletops
Height
Width
Colour preference
Is the table supported all the way underneath?
Is delivery required?
Balustrades and Pool Fencing
Total lineal meters ?
Lineal metres in each run?
Style – Frameless, semi frameless, fully framed?
Fixing method – Spigots, posts, Channel, stand offs etc
Fixing substrate – What will be be securing to? timber deck, concrete decking, tiles, Pool Channel etc
Number of gates required?
All of our quotes over the phone are subject to a final site survey to determine the best product for you. This ensures that all glass and glazing requirements comply with Australian standards
The products above undergo an accurate site measure so although measurements don't need to be perfect, they do need to be accurate in order for us to supply an accurate quotation.
If you have any questions or ideas you require help or guidance with, please submit an email to sales@economyglass.com.au
Thanks for reading and we look forward to working with you in the near future ????