When upgrading your shower enclosure, the most important question is probably how much glass shower doors cost. Is it affordable? The answer is yes.
We'll discuss how much a new glass shower screen in Melbourne might cost, what impacts its price, and how to install and maintain it.
The Cost Of Custom Glass Shower Screen
Prices for custom Glass Shower Screen doors vary depending on their design. While it may seem more cost-effective to DIY this project, it's important to hire a professional. Replacing shower doors requires specialized skills.
By hiring a company that specializes in bathroom remodels, you can be sure the job is done correctly, without leaks or damage.
However, did you know that installing Glass Shower Screen doors in your home can increase your home equity by $1,200?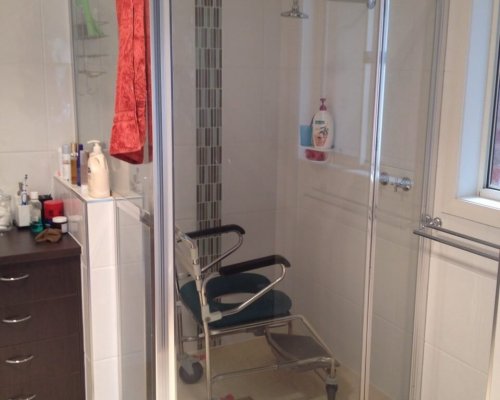 What Impacts The Cost Of Your Glass Shower Screen?
Design
If you want textured, clear, or frosted glass, the design will affect the cost.
Size
In a narrow shower stall with only one piece of glass, it will be less expensive than two large sheets or more. It's one of those things that doesn't really change much, but just keep the size of your shower in mind when budgeting.
Style/Type
If you choose a frameless shower door or sliding glass shower screen in Melbourne, the price will be different depending on which one you get.
Labor/Time
Generally, it depends on the glass company you work with. Ask how long installation takes and whether labor is included in the initial estimate.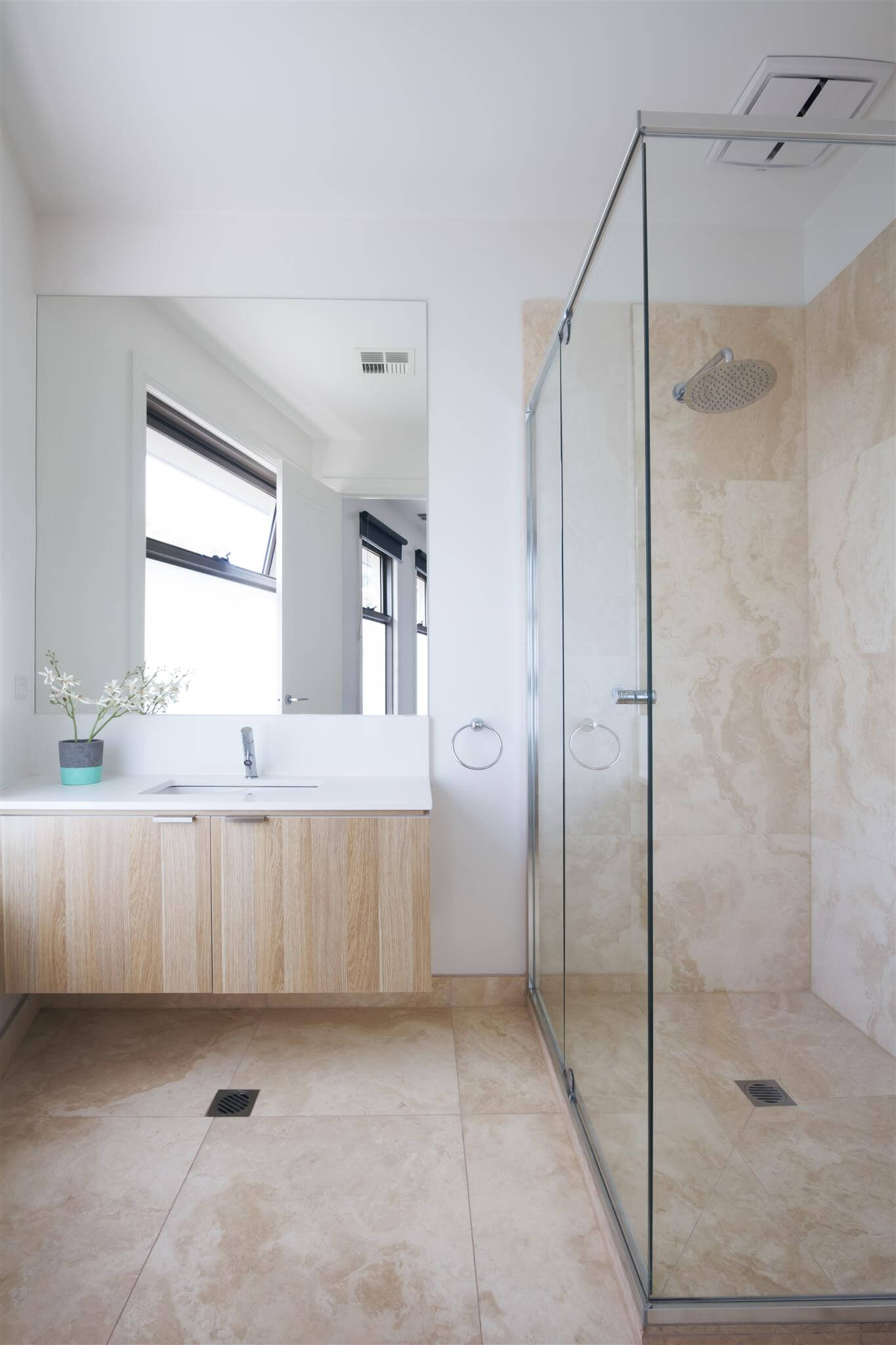 DIY Or Hire A Pro?
The best way to install your new glass shower screen is to hire a professional.
Look:
It is a complex process that requires specific knowledge to install a shower enclosure. If you aren't trained, it could be dangerous.
There are many considerations when installing tempered glass, including its weight, specific size, and placement.
It is best to hire a professional.
Top Maintenance Tips
It's crucial to maintain your new glass shower enclosures after they had installed by a professional.
Upkeep can prevent a lot of common repairs.
Regularly cleaning your shower screens will prevent soap scum and buildup. After every use, squeegee the door and let it air out.
If you clean your new shower doors consistently, you can avoid issues such as the door sticking or not closing.
Framed And Frameless Models For Custom Shower Screens
With framed models, the glass doors are housed in a metal or plastic frame, while with frameless models, there is only glass and the hardware connecting it.
Bypass Shower Door Or Hinged Shower Screens
In the same way, a sliding patio door slides past another, bypass shower doors do the same. There is a possibility that the bypass shower door has a set pane with one side sliding on a track, or that both panels of glass can be moved.
It is possible to have manual rollers on the track, or the sliding piece can glide without extra support. The glass shower screen in Melbourne do not require space to swing open, so they are space-efficient.
Both hinged and pivot shower doors open on hinges, but there are some differences between them.
The hinged shower door opens in one direction, usually outward. Pivot shower doors also open on hinges, but they can open in either direction.
Both doors swing, which is a benefit and a disadvantage of the Glass Shower Screen. A larger opening and access to the tub or shower enclosure created, but room must also be available within the enclosure for the door to fully open.