In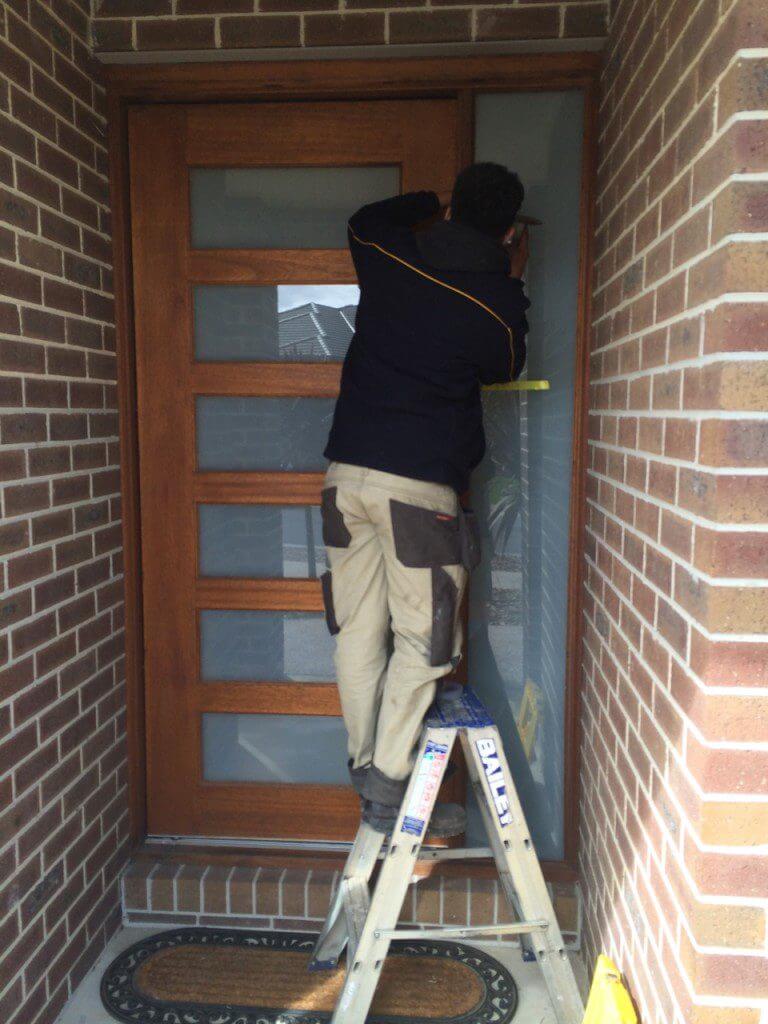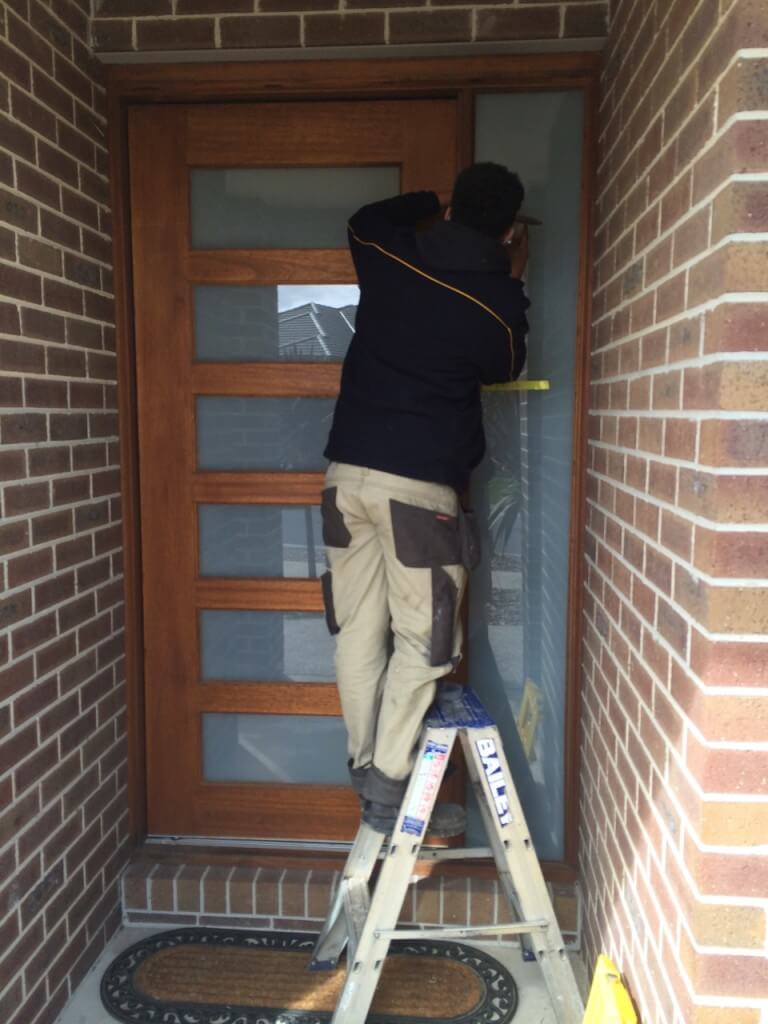 our daily lives, we come across glass work everywhere we go from offices to shopping centers to homes, and even when we choose to stay indoors we cannot avoid coming across it or using it. It however does have to be handled with great care as a small mis-handling can have severe consequences to the extent of one being handicapped or bed ridden; especially with small children where parents need to be even more careful from handling glass.
Glass has unique properties which allows it to be moulded in any form or shape. As you can appreciate it is omnipresent starting from your house where we have windows, doors, shower doors, mirrors, tabletops, glass utensils, to your office and places you would frequent for example shopping centers, schools and community centre, store fronts, display cases in malls, skylights, vehicles, mirrors just to mention but a few.
We would admire high rise buildings with beautiful sparkling shining glass facades and windows well fitted into the overall scheme of things making it all the more appreciable. We definitely ought to appreciate too the people behind this appreciation and the work of art on the glass; The Glazier. A Glazier is a person who is specialized in glass from scoping, selection, meticulous planning, cutting, installing and removing glass and other materials that may substitute glass e.g. plastic. A profession which has high risk profile associated to it given they play with glass all the time and risk of being cut by glass or other operational injuries that may be caused during jobs, definitely deserves to be praise worthy and respectful like all other jobs.
A role of a Glazier may vary by the nature of glass applications – for example a glazier who would work in fitting glass in motor vehicles, or safety glass in aircrafts or another type of glazier who works in furniture industry on mirrors, glass tables or the most common of all who works on residential and commercial windows and doors
What exactly does a glazier do?
A glaziers typical day would start with laying down the specifications which would determine size, color, thickness and type of glass that will be used for the different purposes. They would cut glass to different shapes and sizes depending on the requirements so that it fits in perfectly.
They would be travelling on-site to replace broken glass and in doing so they would ensure a safe removal of the previous broken glass and then put another in place.
For larger residential and commercial projects, they would make metal moulds which would house the glass bringing solidarity and firmness to the overall frame. Adding weather seal is critical around panels to ensure no gaps exist between glass and other surfaces. Next steps would include fitting and fastening glass into the frames with moldings ensuring they can withstand any force.
At construction sites, glaziers would be doing the lifting of heavy glass that is already molded and pre-cut and would perform installation of the same, where glass hasn't been secured; they attach frames to the building then fasten it.
In order to be a professional Glazier you need to have a good balance, great eye coordination, time management skills, physical stamina and endurance as they need to be accurate in their cutting and careful enough not to break glass.