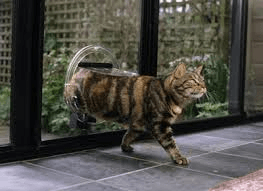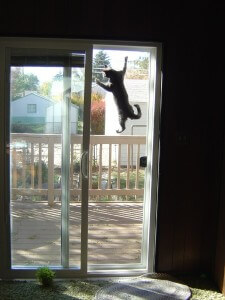 Are you tired of letting the dog in and out all day long?
Have you considered putting in a doggie door but decided against it because your door is glass? You are in luck!
Economy Glass can supply and install a catdoor in your home with no problems at all.
First, what type of glass do you have that needs cut?
If it is tempered glass then you cannot cut it. Tempered glass is a type of safety glass and it will shatter if you try to cut it. If you do have tempered glass then you have to buy new glass for your door if you want to go down that route.
If you do not have tempered glass then our glaziers can easily cut the opening for your pet door.
Using a specialist glass circle cutter and refined techniques our glaziers can attend your home and cut the hole in your desired location all in under an hour or so
Call us today for all of your pet door requirements